Prescott AZ (July 2, 2020) – Yavapai College President Dr. Lisa Rhine has launched an initiative aimed at ensuring a welcoming, inclusive and supportive culture for everyone who studies, works and visits the community college serving Yavapai County.
Resolved to act in solidarity with the movement to end systemic racism, Rhine has established the President's Equity Task force comprising a diverse group of college faculty, staff, students and leaders of the YC Respect campaign. The taskforce will expansively study equity, listen and learn from the experiences of people of color at YC's six campuses and centers and tackle   immediate and longer-term goals.
"As a college we must strongly condemn any type of disrespect, racism, violence, intolerance, hate or bigotry either in action or word," Rhine told taskforce members during their initial meeting. "I truly believe that the more we learn about each other, the better we become personally and as a collective group."
The YC Respect campaign promotes dialog and understanding around timely issues confronting the college and greater community.
"Since its founding in 2017, the Respect Campaign's goal has been to make everyone feel welcomed, valued and heard at Yavapai College. We enthusiastically support the President's Equity Taskforce and look forward to working with the campus community to address issues of equity and inclusion on our campus and in our community," said YC Humanities Professor and Respect Campaign Co-chair Dr. Suzanne Waldenberger.
Rhine, who became the college's tenth president in February 2019 and who has a strong background in behavioral health education, said YC can't be complacent and assume that intolerance and injustice don't exist in its culture and climate. Where it does exist, it will be abolished, she said, because "others matter like I matter. Every individual deserves to be seen as a person,"
Rhine noted that the taskforce's work in the coming months aligns with the college's ongoing "YC Way" organizational health campaign encouraging individuals and teams to adopt an outward instead of an inward mindset in their work and personal relationships.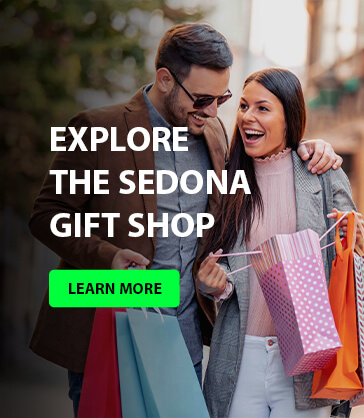 "When we are inward, others don't matter like we matter and we treat people like objects. When we are outward, the challenges, needs and desires of others matter and we treat people like people," Rhine said.
The President's Equity Taskforce's immediate goal is ensuring positive relations exist between YC campus police and students. Rhine earlier directed a review of campus police procedures to ensure fair and equitable treatment of all police contacts. She said she considers the YCPD a pillar among law enforcement agencies and that the review will yield only upside.
YC Police Chief Jerald Monahan said he is pleased he and his department are integral to equity initiative.
"The Yavapai College Police Department exists to support the college's mission of student success by creating a safe environment for all," Monahan said. "By including campus police on the newly created President's Equity Taskforce, the positive interactions with our students will continue and assist in creating the safe environment necessary to accomplish the goal of all feeling welcome and a belonging at YC."
Additional President's Equity Taskforce goals are:
Enact a learning environment that promotes dialogue about equity and ensures that all members feel like they belong even as we grapple, together, with appreciating difference.
Increase access and equity for historically underserved students, faculty and staff.
Close any equity gaps in student outcomes.
Improve campus climate for all members of the community.