Verde Valley AZ (April 25, 2018) – On March 22, 2018, around 2:30 PM, the Sheriff's office was contacted by a US Forest Service employee on patrol who reported the discovery of human remains. They were located in a very remote area alongside the Verde River, west of the White Bluffs, about 4-5 miles upstream from the Sheep's Bridge – see photo.
The following day, a YCSO detective and assistant were flown by helicopter to the scene. The human bones were located on the Verde River shoreline with a majority of the bones contained inside a partially buried tent structure. A sleeping bag was seen around the remains in the tent. The tent was described as a light green, white, and black single person type. Additional camping items, i.e., pots, a knife, and tools, were also recovered. As far as clothing, an 'Old Mill' brand button up shirt, size medium, in yellow, red, and blue, was found.
Detectives believe the tent containing the person/remains was washed down the Verde River due to flooding and came to rest at the current site.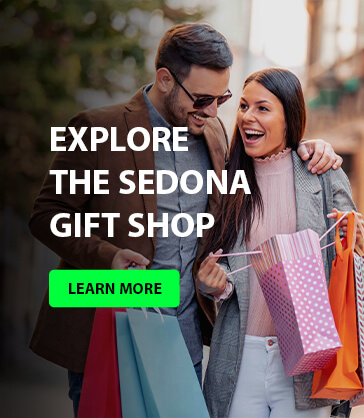 After examining the remains, the Medical Examiner provided the following information:
The individual appears to be to an older adult male, Caucasian, around 5' 4" inches tall, with a broken left wrist bone likely because he had fallen at some point and caught himself. The male had a lot of dental work including false crowns on his front teeth and a metal capped molar.
Since the recovery, Detectives have been reviewing missing person reports not only from YCSO, but other adjoining law enforcement agencies, in an attempt to identify the remains. This work is ongoing. In the meantime, anyone who might have information regarding the identity of these remains is asked to call Detective Chuck Owens at 928-554-8606.