Cottonwood AZ (March 6, 2018) – On Tuesday March 6th, at approximately 7:30am, the Verde Valley Fire District responded to a residential assignment with a smell of gas in the residence In the Verde Villages off of Wrangler Way. 
VVFD was dispatched to a residence that was fully charged with natural gas. A contractor had entered the home to do some work when they noticed the smell of gas. They immediately exited the home and called 911. The home was empty and fire crews waited for the arrival of Unisource before entering the home. Utilities were secured immediately to prevent any source of ignition. Unisource arrived and determined the gas concentration was very high but safe to enter so crews entered the home and began ventilating the residence. Once it was cleared out the home was turned back over to the property manager. Surrounding homes were evacuated until the area was safe. Verde Valley Fire was assisted by Cottonwood Fire and Yavapai County Sheriff's Office (YCSO).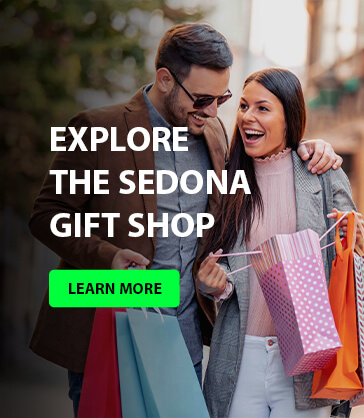 Safety reminder: Anytime you smell gas/propane in your home, exit the home and call 911.