By Nazih M. Hazime, Fire Chief
Verde Valley Fire District
Cottonwood AZ (March 21, 2018) – On March 20th the Verde Valley Fire District honored 3 employees with their recent promotions through a Badge Pinning ceremony.  The 3 employees promoted are Battalion Chief Joel Rosenberg, Captain Danny Hinds, and Fire Engineer Tucker Ihrman. This is always exciting honoring those deserving of promotions due to their initiatives and personal development to advance throughout their careers.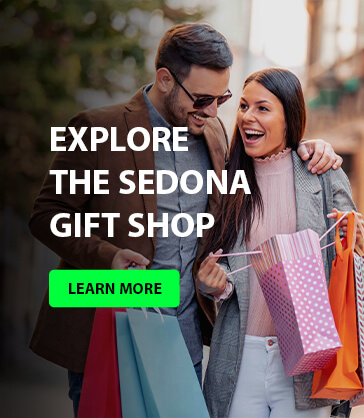 Some their achievements include: Paramedic and Emergency Medical Technician certifications, Battalion Chiefs Academy, Incident Safety Officer Certification, Wildland Engine Boss, Wildland Strike Team Leader, Executive Fire Officer Leadership Training, Arizona State Fire Marshall Leadership Training, Hazardous Materials Operations, Technical Rescue and Swift water operations, Fire Academy Classes, fire related college and leadership courses, to name a few.
The badge pinning ceremony was attended by family, friends, and colleagues.  The Verde Valley Fire District Board of Directors and I are very proud of these men and their achievements.  This was well deserved. We wish them an ongoing healthy and safe career.