Cornville AZ (May 30, 2018) – On May 26, 2018, around 5 PM, a YCSO deputy was flagged down by a concerned citizen on Page Springs Road in Cornville regarding a brush fire burning near the bridge over Oak Creek. The deputy located the fire behind a home in the 1200 block of Brookside Drive. Crews from the Verde Valley Fire District were arriving and able to contain, and eventually extinguish the fire.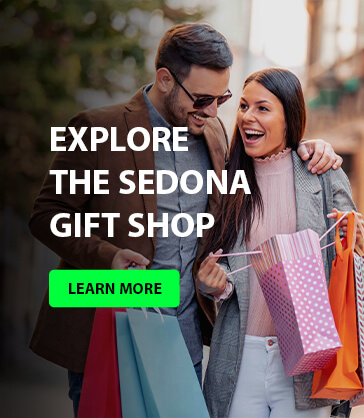 Deputies determined that 2 males, age 16 and 17, and 1 female juvenile, age 17, started the fire while smoking near the creek. One of the juveniles apparently stole cigarettes from home and while the group was smoking, either a match or cigarette started the fire. The potential for a catastrophic fire was present, but fortunately fire personnel were on it in short order. About ½ acre of land was burned.
The juveniles were released to their parents pending charges including Reckless Burning and Underage Possession of Cigarettes.