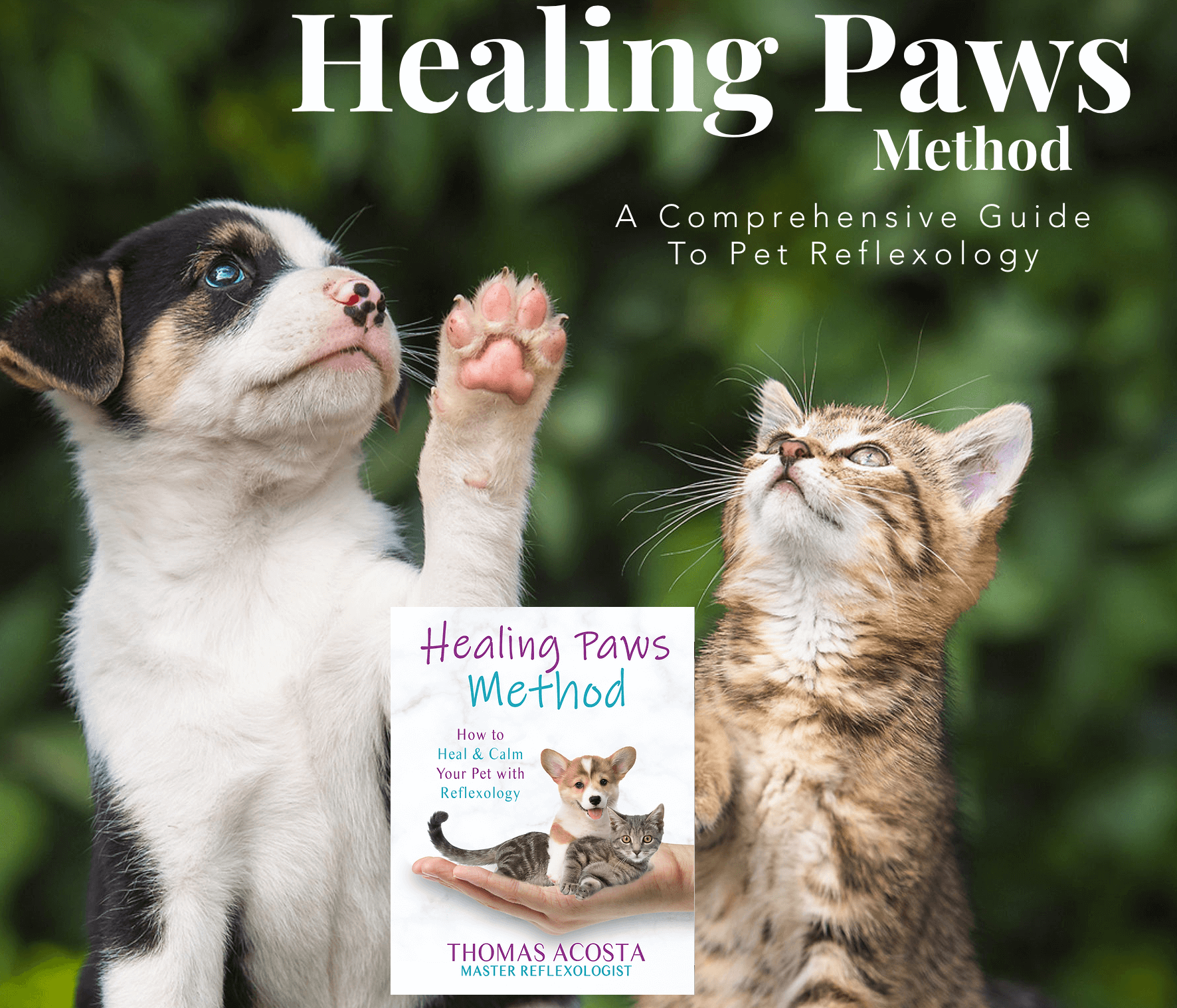 The roots of patriotism in the Sedona community run deep and this fact was best demonstrated on Tuesday, August 28 with the presentation of a $4,500 check to the local Marine Corps League Sedona Detachment #1237's "89 Flag's for 89A" program. The check was presented by Steakhouse89 restaurant, located in West Sedona.
With the help of local luminary Terrie Frankel, a former "Doublemint Twin" and USO performer in Vietnam, Steakhouse89 held a special event on August 16 to raise money for the organization, which mounts American flags on 90 streetlights on S.R. 89A from Dry Creek Road to Airport Road during patriotic holidays.
For Frankel, the program fits perfectly with her passion for service.
"As Honorary Commander of the 944th Medical Squadron at Luke Air Force Base and USO Performer in Vietnam, I have a profound appreciation for the American flag," she said. "Its presence is inspiring to locals and tourists who visit our town. Seeing the flags displayed on the street lights is both rewarding and thrilling." 
For Steakhouse89 owners Dieter Lehmann and Cyril Chiosa, supporting the project is yet another way they are giving back to the Sedona community.
"It's our pleasure to support Terrie Frankel in what she does." Lehmann said. "She is truly a gem and an inspiration to all of us."
Frankel is grateful for the donation that will be used to keep the program going.
"SteakHouse89 has given generously to local organizations from the moment they opened their doors," she said. "The Marine Corps League is grateful to owners Cyril Chiosa and Dieter Lehmann for their remarkable generosity and support for "89 Flags on 89A."
According to Frankel, the concept, idea and administration of the project is a community effort.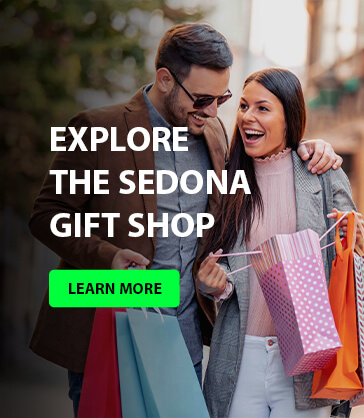 "When Marine Ray Stueve had an idea of displaying American Flags on the streetlights of S.R. 89A, I suggested naming the project "89 Flags on 89A," she said. "The idea took off. It took a little over a year working with Sedona Parks and Recreation's Rachel Murdoch and ADOT."
She said the project is funded by donations and run by volunteers.
Ed Dyson, a welder, made all of the flag holders. Jose Cruz bought all of the steel to make the flag holders. 
Volunteers who put up the 89 Flags and take them down include members of the Marine Corps League, the Sedona Fire Department, the Sedona Police Department, the Sedona Elks Lodge #2291, Kris Kazian and the Rotary Club of Sedona Red Rocks.
The 2019 fund-raising season has started. Call Ray Stueve 928-821-3300 or email azstueve@gmail.com to learn more. Contributors can also visit sedonamarines.org or mail donations to the Marine Corps League Sedona Detachment #1237, PO Box 3733, Sedona AZ 86340.