Sedona AZ (June 29, 2018) – Sedona's 2018 Employee of Year is David Peck, associate engineer in the Public Works Department. David began employment with the city as public works inspector in 2001, advancing to his current position in 2015.
Public Works Director Andy Dickey says Peck exemplifies the city's commitment to customer service.
"David's customers, internal and external, express their appreciation for David and the way he carries out his duties," he says. "He embodies what we call our City Pride values — integrity; teamwork; getting to Yes; professionalism; respect; innovation; and excellence." 
Peck was nominated for the award by his colleagues, who used words such as down-to-earth, dedicated, fair and positive to describe him. As a strong supporter of clean stormwater initiatives, Peck's duties at the city include monitoring and enforcing stormwater code compliance.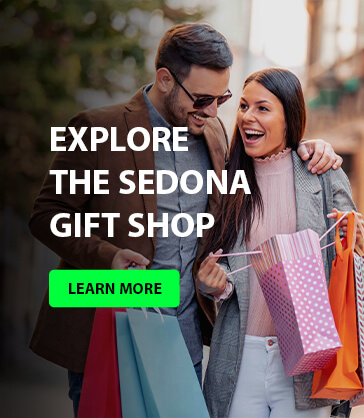 In addition to Peck, the city has recognized eight other employees for their professional performance during the fiscal year 2017-18. They are:
Ambassador and Customer Service award, Victor Estrada, right of way specialist
Safety Matters award, Ryan Hayes, maintenance worker
Creativity and Innovation award, Ali Baxter, recreation coordinator II
Leadership award, Chuck Hardy, IT director
Unsung Hero award (shared), Claire Crayton, Sue Donahoe, Johnna Johnson, and Maryjane Smith, police communication specialists
The city of Sedona has a workforce of approximately 140 employees who provide a full-range of municipal services, and are committed to enhancing the services of local government.
All employees received their awards at a city event held June 21, moderated by City Manager Justin Clifton and attended by Mayor Sandy Moriarty and members of the Sedona City Council.