Sedona AZ (August 2, 2018) – The Sedona Heritage Museum recently completed a project funded by an Arizona Historical Society Grant available to small museums in the state.  The project completed the digitization of almost 1000 sheets of architectural drawings created by Don Woods, Sedona's first working architect. These now electronically preserved drawings represent 57 Sedona-based commercial and residential projects designed and built during Mr. Woods' over 40 years of work, from 1970 to 2012. "This will preserve Mr. Woods' body of work which has contributed significantly to Sedona's contemporary built-environment and style." said Museum Historian Janeen Trevillyan.
These drawings were originally hand-drawn by Mr. Woods, vs. computer-aided drawings, and on architectural tracing paper that will continue to degrade over time.  This project will create digital files that can be reviewed by researchers and students, reproduced for exhibit and education, and accessible by property owners, and the City's Historic preservation commissions.
This project insured the preservation of these one-of-a-kind, irreplaceable original drawings and makes them accessible to the public, meeting the Museum's obligation for long-term preservation and accessibility of historic materials.
Mr. Woods raised his family in Sedona and was an integral part of the community as a citizen, businessman and volunteer.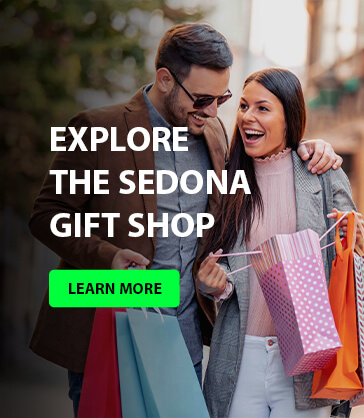 SHS houses an active research library where source materials are available for access by the public, pioneer families, researchers, authors and others. 
The Sedona Heritage Museum is operated by the Society Historical Society in Jordan Historical Park at 735 Jordan Rd in Uptown Sedona, AZ.  For more information, to donate, or to read any of the existing transcribed interviews, call 928-282-7038.