Cottonwood AZ (March 13, 2018) – On Monday, March 12, 2018 Verde Valley Fire District responded to a report of a fire outside a home on Bridle Path at 8:00am.  
The crews arrived to find a residential involved approximately 50%.  All occupants and pets were reported to be out of the home upon arrival.  Due to the heavy fire load inside the structure and on the property crews had to maintain a defensive operation.  
Other challenges were a primary powerline down and arcing hindering fire operations until APS was able to secure the power.  
A water shuttle was implemented, however it was very difficult to manage due to the roadway only had one way in and out. Also, due to the heavy fire load and unsafe conditions VVFD requested and utilizes a Yavapai County Bull Dozer to assist with overhaul.  
[soliloquy id="42941"]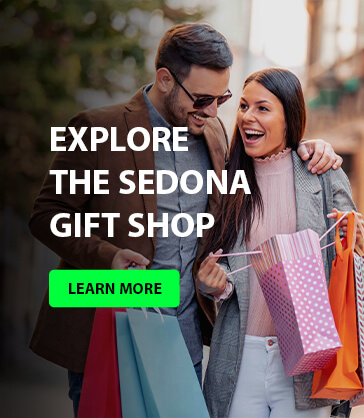 This fire was supported by 5 Fire Engines and 6 Water Tenders.  Verde Valley Fire District was assisted by Cottonwood Fire and Medical Department, Sedona Fire District, Copper Canyon Fire and Medical Authority, Verde Valley Ambulance Company, YSCO, Unisource, APS, Cottonwood Water Department, ACT, American Red Cross.
The crews were on scene for approximately 11 hours and conducted a fire watch throughout the night.  One firefighter experienced heat exhaustion and was transported to Verde Valley Medical Center where he was treated and released.
Power was restored early morning to the area.
Cause of the fire appeared to be a generator operating on the porch. VVFD would like to remind all residents when using generators and they should be operated a safe distance from any structure.