Sedona AZ (March 13, 2018) – The Sedona Police Department and Sedona Fire District are joining forces with the Arizona Sheriff's Association to urge residents to get ready for the 2018 fire season.
Ready Set Go is the theme of the association campaign.
Get READY for the season by creating a defensible space around your home, making family plans and preparing supplies, and signing up for city safety alerts.
Get SET by staying aware of conditions, monitoring public safety messages and getting your evacuation "go" kit ready.
And … GO … when public safety officials issue evacuation warnings.
"Arizona's wildfire risk in general is high," says Sedona Fire District Chief Kris Kazian, "and this year is no exception. We all remember the 2014 Slide Fire that burned more than 21,000 acres and put humans and homes in the canyon at imminent risk. Thankfully, no one was hurt and no structures were lost, but we should never take safety for granted. Right now is the time to assess your property, and create a defensible space to help protect your home and the firefighters who will defend your home in the event of a wildfire."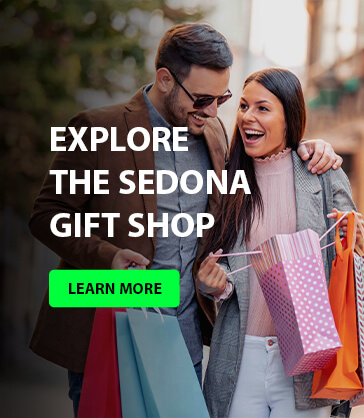 Residents are encouraged to trim or prune vegetation, and create fire breaks between structures and surrounding trees and vegetation. Sedona Community Development Director Audree Juhlin says the city does allow residents to remove trees for purposes of fire safety with prior approval from the city.
"If you're unsure whether city code will allow you to remove a tree to create a defensible space," she says, " take a picture of the situation, and email it to comdev@sedonaaz.gov. Our staff will get back to you with information."
For tips on Ready Set go fire preparedness, including a helpful illustration of how to create a defensible safety zone around your house, download the Ready Set go flier here.
Residents of Yavapai County can take advantage of three weekend-long cleanup events, March 22-24, March 29-31 and April 5-7. Download the Yavapai County community cleanup flier here.
And last – but not least – sign up for the city's Nixle safety alerts. Set your preferences, keep your contact information private, and unsubscribe at any time. Visit sedonaaz.gov/alerts.