Verde Valley AZ (January 18, 2018) – Verde Valley RAIN (Rural Activation and Innovation Network) is pleased to announce grants are available for Verde Valley organizations seeking to build or expand informal education programs/experiences with a STEM (science, technology, engineering, and mathematics) focus. Informal education programs are eligible to apply if they take place outside of school hours; they can also target other populations or entire communities. Grant application forms and details are available at www.4azrain.org. Applications for the first round of funding are due by February 1, 2018.
RAIN is a National Science Foundation grant program dedicated to expanding informal, community-based STEM education opportunities and engagement in rural communities in Arizona. The Verde Valley is one of four participating regions across the state.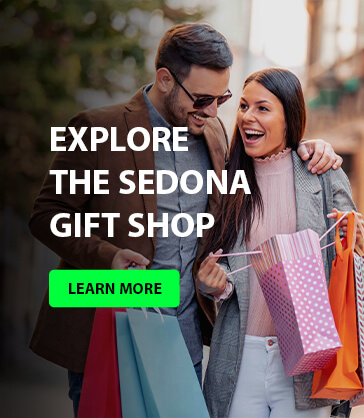 Verde Valley RAIN will offer reimbursable grants of from a minimum $ 500 per individual and $500 per entity up to a maximum: $1500 per individual and $5000 per entity. After completing their program. grantees will submit final reports and receipts for reimbursement.
For more information, or to apply, visit www.4azrain.org. Look for "Rural Innovation Councils," and select Verde Valley. If you have