Five year battle for a disabled child's right to an education continues to escalate…
Sedona AZ (April 29, 2015) – With a heavy heart, Matthew Oskowis, announces that on Monday, April 27, he filed his second federal complaint at the United States Arizona District Court in Phoenix against the Sedona Oak-Creek Unified School District ("SOCUSD") on the behalf of his son. This is another administrative appeal of an impartial due process hearing decision brought pursuant to the civil action provision of the Individuals with Disabilities Education Act (IDEA), the law that governs a District's obligation to its most vulnerable students.
This is the second federal lawsuit against SOCUSD that has been filed by either an attorney or lay advocate since the SOCUSD inception nearly twenty five years ago. Mr. Oskowis plans to announce his filing publicly at the SOCUSD Governing Board meeting scheduled for Monday, May 4. "It has been a constant challenge with the SOCUSD since my disabled son started at West Sedona School in March 2010", Mr. Oskowis stated, "We have only asked SOCUSD to be accountable to the commitments in which the District had already agreed to".
"It is frustrating when you have a dispute with a public entity, you choose to be cooperative with that public entity, you come to an agreement with that public entity, and then you have to go back and remind that public entity of what they agreed to repetitively because they're not in compliance with their obligations.", Mr. Oskowis continued.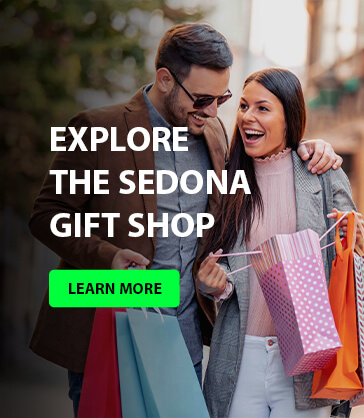 The decision to file was not only based on a less than satisfactory ruling by an Administrative Law Judge, but a large factor continues to be the District's apparent apathy in honoring prior legal agreements and the malevolent attitudes Mr. Oskowis continues to experiences from District administration regarding his continual pursuit for the rights of his disabled son.
"The most upsetting thing is that the school is willing to spends tens of thousands of dollars defending itself, whereas we were asking for only what would translate into several thousand dollars in compensatory education services for our disables son", Mr. Oskowis added, "It doesn't make any sense other than the District doesn't want to appear in the wrong in any way. Although the Arizona Department of Education has found them non-compliant numerous times, the District continues to insist they have not done any wrong at an inordinate cost to the District itself."
"Hopefully a federal judge can enjoin SOCUSD to fulfill its obligations towards my son's education", Mr. Oskowis concluded.