Sedona AZ (January 23, 2016) – Beautiful paintings created by Mary Dove are currently on display in the Council Chambers through the end of March.
Dove has been a Sedona resident for over 14 years and compares her art to music. Most often her paintings are photography-based. She begins in the viewfinder to compose the subject's composition for a potential painting. Dove said, "The reference photo is the musical score; I am the lyricist giving the score its voice, emotion, energy, spirit, life and story."
Her paintings range from landscapes and architecture to big game animals, pet portraits and still life. Dove responds to an experience or a particular location, allowing the subject matter to emotionally find her as the seed for a painting. She tells stories in pictures and she leaves a bit of herself in each piece she creates.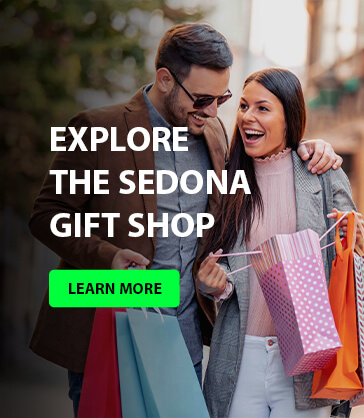 Dove earned both a Bachelor and Master of Art Education degree from Texas Tech University. Her background includes commercial art, technical illustration and teaching art in the high school classroom.
To view this exhibit, contact Arts & Culture Coordinator Nancy Lattanzi at 203-5078 or email NLattanzi@SedonaAZ.gov.