Cottonwood AZ (August 9, 2018) – On the morning of August 8 at approximately 1:45 AM, deputies were dispatched to a house fire in the 1700 block of South Contention Lane, Cottonwood. When the first deputy arrived, Verde Valley Fire district personnel were on scene working to extinguish the fire. The 83-year-old homeowner told deputies she was asleep and awoke to a loud lightning strike. She remained in bed and a few moments later heard someone knocking on her windows saying that her home was on fire. She grabbed her dog and escaped to safety pending the arrival of fire personnel.
Deputies spoke with the witness neighbor who lives across the street from the involved home. He also heard the lightning strike and when he went outside, he saw his neighbors home on fire. He ran across the street to notify the homeowner and escort her to safety while calling 911.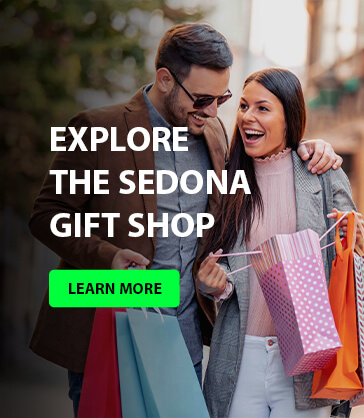 The homeowner was able to contact a family friend and obtain a place to stay.
A statement from Verde Valley Fire Chief Nazih Hazime regarding the incident:
"Crews found heavy smoke and fire coming from the attic of the home. Battalion 3 established incident command and up graded the assignment to working fire protocol. Verde Valley Fire crews with the help of Cottonwood Fire and Medical Department crews made a fast interior offensive attack on the fire stopping any more structural loss and gaining fire control. Fire crews were then able to transition into salvage and overhaul activities and tried to cover the homeowner's property to prevent further damage. Verde Valley Fire was assisted by Cottonwood Fire and Medical Department, Verde Valley Ambulance Company, and Copper Canyon Fire and Medical District, YCSO, and ACT."