Sedona AZ (January 17, 2018) – It's said that "He who laughs, lasts!"
That phrase certainly applies well to the Jewish people.  They have lasted for over 3,000 years.  And their vibrant sense of humor—especially about themselves—has helped them to prevail and flourish.
You're invited to enjoy this joyous heritage at a hilarious evening of laugh-a-minute quips, jokes, and sketches, called "Jews Telling Jokes," on Saturday, January 27, at 7:30 p.m. at the Jewish Community Center of Sedona and the Verde Valley at 100 Meadowlark Drive.
The love of laughter has sustained the Jewish people through thick and thin.  This program will help people of all faiths experiencing some thick and thin these days to keep their head up and a smile on their face.  As comedienne Phyllis Diller used to say, "A smile is a curve that sets everything straight."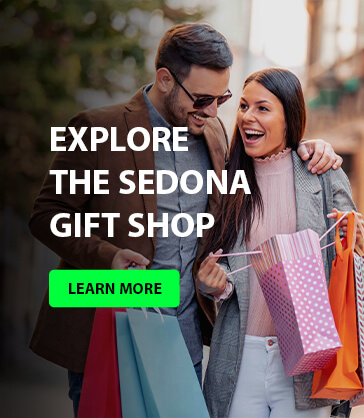 The cast is a varied group of Jewish community members who will share their favorite stories.  Fair warning, however–you will hear quite a few naughty jokes.  We all enjoy letting our hair down from time to time, and, frankly, this will be one of those times.  So, although children and prudes are discouraged from attending, the young in heart will get a kick out of it.
Among the joke-tellers and entertainers will be Shira Fitzpatrick, Paul Friedman, Peter Gassner, Shira Geller, Lisa Glinsky, Robb Gordon, Myrna Jacobs, Annette Lustgarten, Rabbi Alicia Magal, Itzhak Magal, David Novick, Al Pivnick, Larry Rosenberg, Anita Rosenfield, Dev Ross, John Shor, Aurelia Simon, Meri Thomason, Bill Thomason, and Linda Weisberg.
Tickets are $10 in advance or $12 at the door.  Call Call 928-204-1286 for more information and tickets.