Sedona AZ (April 21, 2018) – The city's Coffee Pot drainage basin improvements project is moving into a new phase in the area of Sanborn and Little Elf drives, as work continues to progress, on schedule and on budget.
The installation of a 72-inch storm drainage pipe along Grasshopper Lane near Sanborn will require full closure of the Sanborn and Little Elf intersection for approximately one month. The closure is necessary because the drainage pipe will be buried 15 feet deep under utilities, requiring construction crews to relocate water and gas lines. At the completion of this third phase, Grasshopper Lane will be completely repaved.
The closure of the intersection is expected to begin on May 7, contingent on weather and some preparation work by the water company. It is expected to remain in effect until June 7.
During the closure, residents and traffic west of Little Elf Drive will be required to access SR89A via Rodeo Road or points west. Those on Little Elf Drive and points east will access SR89A via Coffee Pot Drive.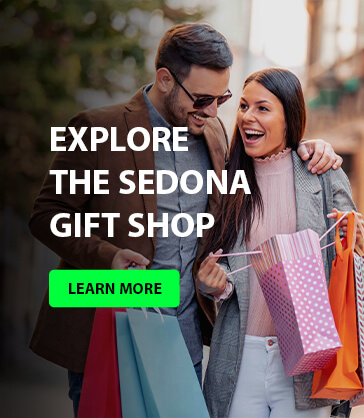 "The residents around Grasshopper Lane have been amazing and so patient during the Phase II and III work," says Associate Engineer David Peck, "and our contractor has been great, too. The Coffee Pot drainage improvement project is critical to our overall flood control plan for protecting homes and businesses in the area. The September 2009 flood event was evidence of the destructive potential of this drainage."
The Coffee Pot drainage basin improvements project, with four phases of work, has a total budget of $4.69 million. Phase III – the current phase – is 55 percent complete. The final phase is expected to begin in fall of 2018, to extend the 72-inch storm drainage pipe along Little Elf Drive to the city parcel north of the Coffee Pot subdivision, where work will include installation of an inlet structure and sediment basin to mitigate a 25-year flood event.
Construction work is being performed by Tiffany Construction Company under a contract with the city. Questions can be directed to city Associate Engineer David Peck at (928) 204-7108 or dpeck@sedonaaz.gov.
Get more information on this project and other capital improvement projects at sedonaaz.gov/CIP.