Sedona AZ (May 8, 2018) – The May Voter Education Program of the League of Women Voters Greater Verde Valley will be "The Impact of the Minority Vote" presented by Monica Villalobos, Parent Organizer, VP Arizona Hispanic Chamber of Commerce.  The program will take place on Monday, May 21, 12:30-2PM, Room 34, at Yavapai College, 4215 Arts Village Dr., in Sedona. The program is a partnership with the Osher Lifelong Learning Institute and is free and open to the public.
The session will cover voter demographics and the shift in awareness, attitudes and appreciation for the minority voter.
Monica Villalobos is the Vice-President of the Arizona Hispanic Chamber of Commerce.  In this role, she is responsible for the operations and marketing of the chamber.  She is also Editor of seventeen research publications over the last four years including the annual DATOS: State of Arizona's Hispanic Market. 
Ms. Villalobos is the founding principal at ResearchByDesign, a marketing research firm specializing in primary qualitative and quantitate research. Previously at Phoenix Marketing International, Ms. Villalobos developed all communication materials related to the company's products and services.  She is the former Director of Accounts at Latin Force LLC,, a business strategy firm specializing in the Hispanic marketplace.  In that capacity, she supervised strategy development for clients such as Wells Fargo, National Football League (NFL), Kraft Foods, and ING.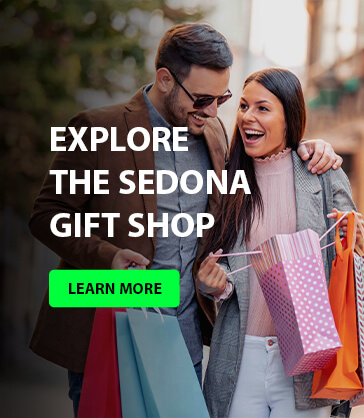 Ms. Villalobos is scheduled to complete her doctoral studies at the University of Southern California in May 2019.  She has a M.A.  in Communications from Seton Hall University with honors and is a graduate of the University of California, Los Angeles with a double major in Linguistics and Psychology.
Ms Villalobos resides in Litchfield Park, AZ with her mother, her husband, Michael Velazquez, J.D., MBA, an entrepreneur and their two children, Michael Jr., and Maximiliano.
The League of Women Voters is a nonpartisan political organization dedicated to public service in the field of government. It is a national organization — open to both men and women — whose purpose is to encourage political responsibility through informed and active participation in government. The League influences public policy through education and advocacy. The League never supports or opposes political parties or candidates for elective offices. For more information about League of Women Voters programs, contact Barbara Litrell 649-0135 or blitrell@aol.com.