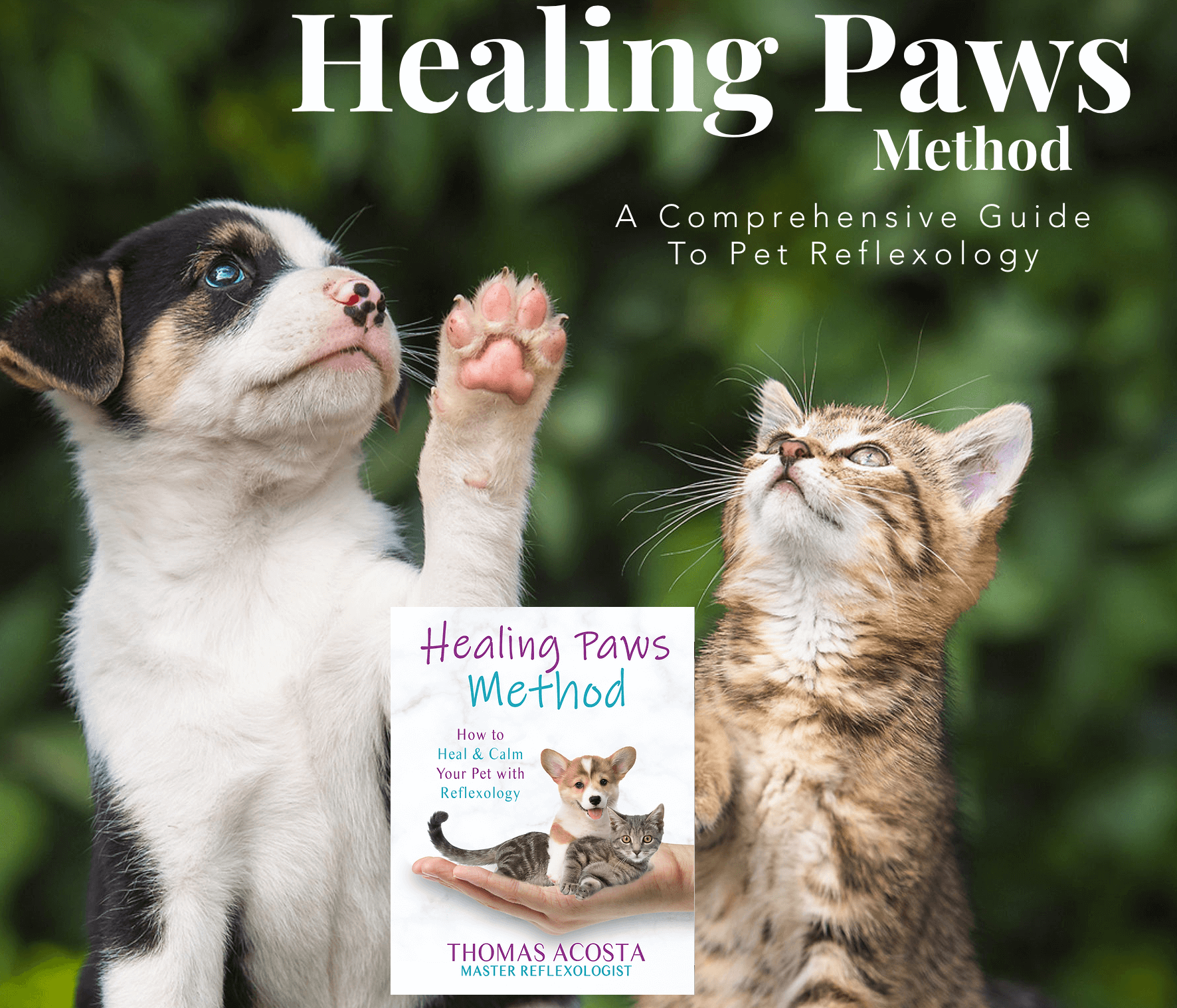 At the Library:
Through mid-April: AARP Foundation's free tax help on Tuesdays, Thursdays, and Saturdays 10 a.m. – 2 p.m.
By Elizabeth Cate, Collection Development Librarian

Sedona AZ (March 28, 2014) – If you enjoy mystery novels but find their sometimes graphic nature to be off-putting, then a "cozy mystery" may be in order. Cozy mysteries, according to NoveList, an online resource for reading recommendations, "are the 'gentle reads' of the mystery genre, containing very little explicit sex or violence." This mystery subgenre was "originally British, with a village setting, and featuring unlikely detectives, and are now set just about anywhere and in any time period." The characteristics of modern cozies are summarized in this excerpt from the web site www.cozy-mystery.com, a terrific resource for fans of the genre:
"Cozy mysteries tend to be fast-paced, with twists and turns and red herrings to provide distracting clues to the reader. The crime-solver is usually a woman who is an amateur sleuth. Her education and life's experiences have provided her with certain skills that she will utilize in order to solve crimes. The occupations of the amateur sleuths are very diverse, including caterer, needlepoint store owner, quilter, cat fancier, nun, gardener, librarian, and teacher."
"The small-town setting makes it believable that all the suspects know each other. The amateur sleuth is usually a likeable person who is able to get the community members to talk freely about each other. Although the cozy mystery sleuth is typically not a detective, often her friend or husband is, giving her access to helpful tools like autopsy reports." 
Often, cozy mysteries are part of a series featuring a particular theme. Here are just a few of the many popular cozy themes and authors:  
British: Susan Wittig Albert writes a series about Beatrix Potter. Aunty Dimity is the deceased protagonist of a series by Nancy Atherton.  M.C. Beaton is author of the Agatha Raisin and Hamish Macbeth mysteries. Also look for Charles Finch, Tasha Alexander, and Jacqueline Winspear.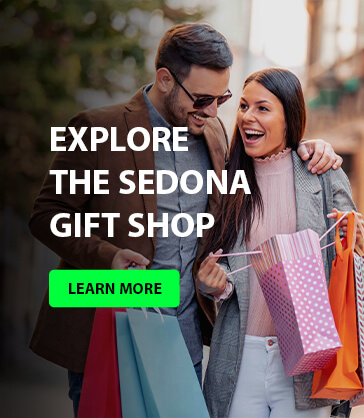 Animals: Rita Mae Brown and Laura Levine write cat-themed mysteries. Dog lovers should check out the Chet and Bernie series by Spencer Quinn.
Cooking: Diane Mott Davidson writes a series about a sleuthing caterer. Laura Childs is the author of the Tea Shop and Cackleberry Club novels. Café owner Hannah Swensen is the main character in Joanne Fluke's culinary cozies.  
Hobbies: If you are a hobbyist, chances are there's a cozy series featuring your pastime as the central theme, including antiquing, beading, card playing, golfing, knitting, and quilting. Authors who write hobby-themed cozies include Earlene Fowler, Parnell Hall, and Monica Ferris.
Don't see a cozy mystery in our catalog you'd like to read? Suggest a title for our collection, either through the Sedona Library web site or at the reference desk.  
Sedona Public Library is a private, 501(c)(3) corporation. The land on which our beautiful library sits was donated, and the library building was constructed with private funds and is entirely debt-free. Donations and grants allow us to continue to offer free services to residents and visitors. Your tax-deductible donation may be sent to: Sedona Public Library, 3250 White Bear Road, Sedona, AZ 86336.