Camp Verde AZ (May 31, 2018) – Join Gerry Laurito at Camp Verde Community Library on Wednesday, June 13th at 2:00 pm for a free class, Intro to Freegal® Music​, where you can learn how to download music for free with your library card.
Bring your tablet, smartphone or laptop and learn how to download music using the Library's Freegal® Music App. Freegal® Music has a worldwide database of over 40,000 music videos and 15 million song holdings from over 40,000 music labels that originate in over 100 countries. 
Freegal (rhymes with legal) is not just today's top hits, but it also has a strong retrospective collection going back to the 40s and 50s. You'll also find over 1 million classical tracks, as well as strong collections in jazz, world music, country, alternative, blues, gospel, Christian, kids and many others. With over 200,000 songs added monthly, there will always be something new for you to discover on Freegal® Music.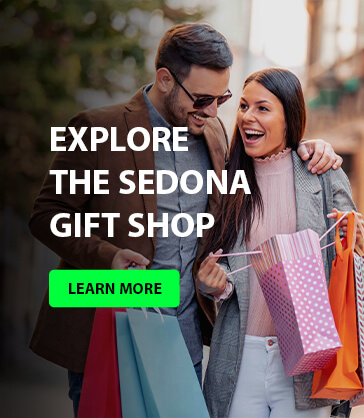 Camp Verde Community Library is located at 130 Black Bridge Rd. Camp Verde, AZ.  For more information on this program or any other program at the library contact us at (928) 554-8380.