Sedona AZ (April 11, 2018) – Prof. S. Sommer will present two talks at Sedona's Yavapai College, on Thursday, April 12 and on Thursday April 19, start time 6 PM. Dr. Sommer's first talk is on Climate Change and Our Life Support Systems. The second talk is on Climate Refugees and Arizona's Future. Both events are open to the public.
Both talks are data-driven presentations about our current scientific understanding of climate change. Dr. Sommer emphasizes "Both will be delivered in terms easy and simple to understand  but fully cover current understanding of the climate change that has already taken place, how these changes have already affected ecosystems and human systems, and how they impact our future safety and well-being. The presentations will project ongoing climate change into the future to discuss the outcomes expected in coming decades up to the year 2100."  Prof. Sommer, a seasoned lecturer, notes "I am confident folks will walk away with a better understanding of the cause and impacts of climate change that we see in the data. I hope to clear up some of the misinformation "
Prof. Sommer has a long, strong, and distinguished academic background. Dr. Stefan Sommer is Director of the Colorado Plateau Biodiversity Center and Director of Education at Merriam-Powell Center for Environmental Research at NAU. Prof. Sommer has also produced several films: he is Executive Producer of  A River Reborn: the Restoration of Fossil Creek and a film series on biodiversity entitled Treasuring Our Natural Heritage. The latter films can be viewed at https://www.youtube.com/playlist?list=PLPWo553Kk2lcohmCQ9fV3SwjMUVNLnzqT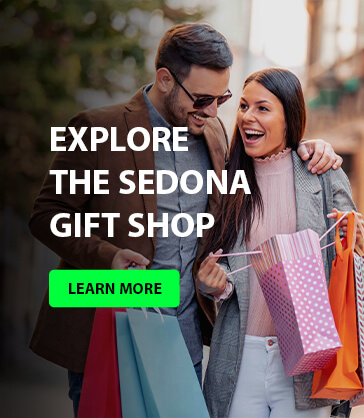 Osher Lifelong Learning Institute (OLLI) and the Northern Arizona Climate Change Alliance (NAZCCA) are collaborators for the event..  OLLI, in Verde Valley and Sedona, is a self-directed membership organization within Yavapai College. It has been created to meet the needs and interests of retirement-age people. NAZCCA working in Sedona, Cottonwood, Flagstaff, and Prescott is dedicated to informing the greater public on climate change and its impacts. NAZCCA is now prioritizing house meetings and community talks on climate change, has held more than a dozen film showings, and organized nearly 100 talks in Arizona's four major northern cities.
For additional information:
Meetup Sedona: https://www.meetup.com/N-Arizona-Climate-Change-Alliance-Sedona/events/
Meetup Cottonwood and Clarkdale Area: https://www.meetup.com/N-Arizona-climate-Change-Alliance-Cottonwood-and-Clarkdale/events/
patrickgrady70@gmail.com
Telephone: (928) 221-9251