Rimrock AZ (February 28, 2018) – On February 27, 2018, just before 11AM, deputies were dispatched to the 1500 block of E Solar Place in Rimrock, Arizona, regarding a man who was pinned against a wall by a backhoe. When deputies arrived, paramedics were in the process of preparing the man for transportation by ground ambulance to the Verde Valley Medical Center. Around 12:30 PM, the victim, 48-year-old Danny Ray Parsley of Camp Verde, was pronounced deceased.
Deputies spoke with the backhoe operator who stated he was in the process of digging out a footing along the wall of a building under construction. Parsley was using a shovel to move dirt in the vicinity of the digging operation. When the operator extended the backhoe and attempted to dig, the entire backhoe slid forward. The left outrigger (support arm used to stabilize the tractor) was up in the air and pushed Parsley, who was between the backhoe and the wall, against the wall. The outrigger pinned Parsley, crushing his abdomen area.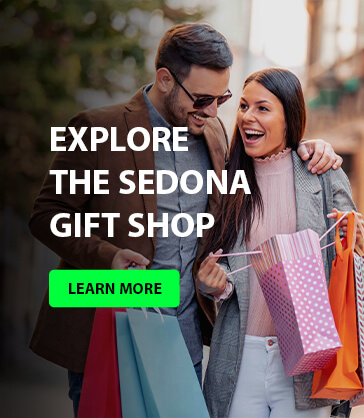 The Medical Examiner report is pending to determine exact cause and manner of death. YCSO detectives are currently investigating the circumstances that led to Parsley's death.