Sedona AZ (February 10, 2018) – On Saturday, February 17, beginning at 10:00 a.m., the Jewish Community of Sedona and the Verde Valley will observe a traditional Sabbath Shachrit (morning) service. The service, in both Hebrew and English, will be led by Rabbi Alicia Magal, with participation from many JCSVV congregants. All are welcome to stay for an elegant and delicious free "Kiddish" lunch, after blessings over wine and challah bread. The lunch is sponsored by Joe and Kristina Berger and Caral Fread.
There will not be a separate Torah Study session on this Shabbat morning as the Torah reading and commentary will be part of the service.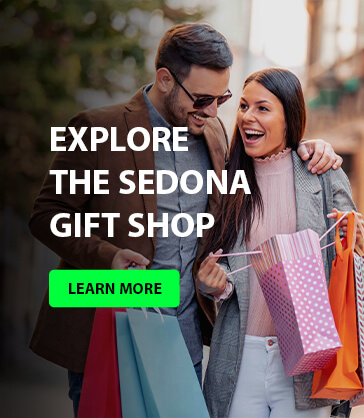 The Jewish Community of Sedona and the Verde Valley is located at 100 Meadowlark Drive, off Highway 179, one block south of the Chapel Road roundabout. For questions, call or email Anita Rosenfield – 928-284-2750, anitarosenfield2@gmail.com.