Clarkdale AZ (March 20, 2018) – On Monday, March 19, at approximately 12:10 PM, the Verde Valley Fire District (VVFD) responded to a report of a Cement Truck rollover on Highway 89A at the intersection of Lisa Street.
VVFD was initially dispatched to "wash down" a fuel spill. On arrival they found a cement truck that was lying on its side with diesel fuel leaking from its fuel tank. The 79,000 pound vehicle was loaded with powdered cement and was entering the roundabout intersection when one of its rear tires failed. Fortunately no other automobiles were involved and the driver was unhurt in the accident.
Clarkdale Police were dispatched first and had set up traffic control. When VVFD's Engine 311 arrived they checked the vehicle for stability and safety and set to work containing the fuel spill. The Engine Company stayed on scene for approximately four hours to provide safety and backup while a heavy wrecker and crane were called in to right the truck and haul it away.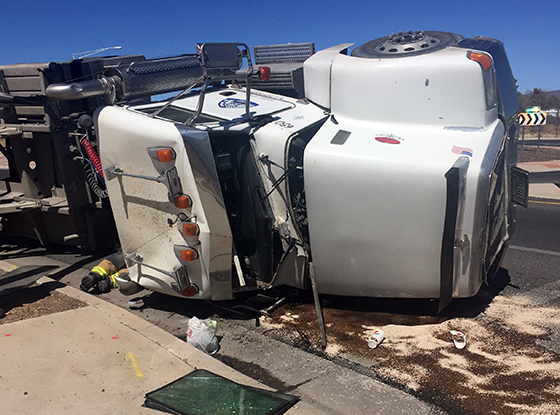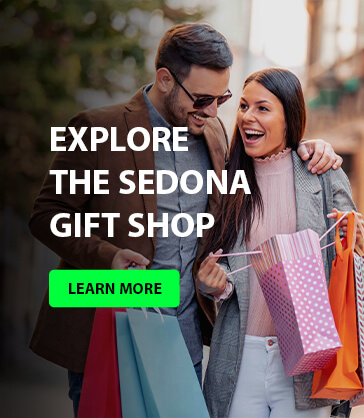 The Insurance Institute for Highway Safety has shown that roundabouts reduce crashes by 75% at intersections where stop signs or signals were previously used. That being said, they are still areas of danger due to changing lanes, changing speeds, and turns. Please stay cautious.