Cottonwood AZ (February 9, 2018) – Baseball and Softball players, boys and girls ages 7-18 get ready for the upcoming season with instruction in Cottonwood from a top Professional Arizona Coach Joe Sperle who has helped many players improve to their skills and advance to play in high school, college, and professionally and Mingus High Alumni All-State players, Hunter and Austin Zwart. Hunter played on the 2008 and 2009 back to back Mingus High State Championship teams. Austin was the AZ State Little League 2008 All-Star 12U Home Run Derby Champion and a 4 Year Baseball Letterman at Mingus High.
Saturday March 3 
Cottonwood Riverfront Park, Ages 7-12, $45
Cottonwood Middle School, Ages 13-18, 1-4pm, $45
Attendees will learn hitting, pitching, fielding and throwing skills.
To register send an email to JoeSperle6@gmail.com
REGISTER EARLY. ATTENDEES WILL BE LIMITED.
Parent Video Testimonial https://youtu.be/tHsgulEaFzI
Joe, Hunter, and Austin with share their knowledge and playing and coaching experiences with the parents at the end of each session that are integral  to help their son or daughter continue to play and advance. (Parents you don't  want to miss their advice and knowledge)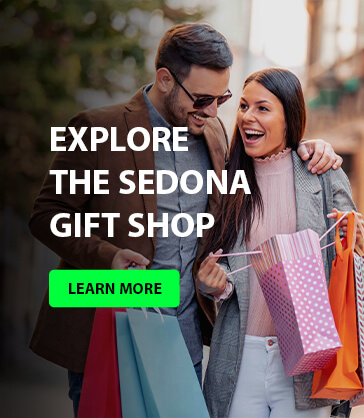 JOE SPERLE: Joe has over 30 years of playing and professional coaching experience. He has coached many players who went on to play in college on scholarships and drafted by MLB teams as well as numerous All-State and All-Region High School players and Little League All-Stars. Joe did hitting and pitching instruction with Hunter and Austin Zwart when they played at Mingus High.
A TV documentary is being produced about the Freedom Pro Baseball Minor League in Arizona Joe founded with compelling life stories of talented overlooked players who signed their first pro contracts. Joe signed over 200 talented college players who were not drafted by MLB teams. After developing their skills in the Freedom Pro League,some of these players have been signed and are playing for AAA, AA, and A Minor League MLB teams.
"Joe Sperle and I have conducted baseball instructional camps and he is one of the top baseball instructors I know. I have seen players he has coached recruited by college coaches and offered contracts by MLB teams. I highly recommend Joe Sperle to parents looking to improve their child's skills."
—Gil Patterson
Oakland A's Minor League Pitching Coach and Coordinator
1977 Pitcher New York Yankees World Champion