Sedona AZ (April 3, 2018) – Each year the Arizona Community Foundation of Sedona recognizes outstanding individuals, businesses and nonprofit organizations to acknowledge how their contributions make Sedona and the Verde Valley a great place to live. This year's nomination process is now open and community members are invited to submit their nominations in the following categories:
Volunteer of the Year
Business Benefactor of the Year
Nonprofit Organization of the Year
Philanthropist of the Year
Community Collaborator of the Year
The nomination process is simple. Visit www.surveymonkey.com/r/SedonaSpirit2018 and submit your nomination online. Fill out the form and answer the questions to explain why you believe your nominee embodies the Spirit of Sedona through leadership, volunteerism and philanthropy. Nominations must be submitted by 5:00 p.m. on Wednesday, May 1 to be considered. Multiple nominations are encouraged, see the nomination form for details and instructions. The invitation to nominate is open to individuals throughout Sedona and the Verde Valley.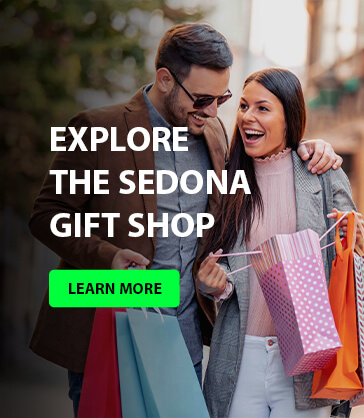 For more information about the Spirit of Sedona Awards or the nomination process, contact Regional Philanthropic Advisor Tracey McConnell atTMcConnell@azfoundation.org or call 928.399.7218. You can also visit the Arizona Community Foundation of Sedona's website at www.azfoundation.org/Sedona.