Rimrock AZ (February 1, 2018) – UPDATE – The 2 deceased persons found inside the home have been identified as Joseph Noble II, 54, and his wife, Cynthia Noble, 47.
Preliminary information – Autopsy results have confirmed evidence reviewed at the scene which indicates Joseph shot his wife, possibly while she was asleep, and then shot and killed himself in the bedroom. There was no sign of a struggle in the home and ballistic evidence indicates a single suspect, Joseph, as the only shooter. Detectives noted there were prior domestic violence issues with the couple and Joseph had received mental health counseling in the past.
Detectives are still working to narrow the time of occurrence except to know that the incident occurred sometime after 9 AM on Saturday, January 27, 2018.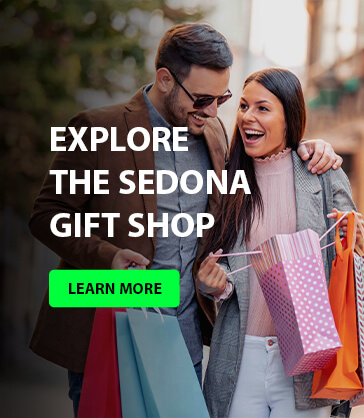 ###
Rimrock AZ (February 1, 2018) – On January 30, 2018, at approximately 12:45 PM, YCSO deputies were dispatched to a welfare check request at a home in the 4100 block of Passage Lane, Rimrock. The caller had seen doors at the home open since the day before and thought it was suspicious. Deputies arrived and found a man and woman inside deceased from apparent gunshot wounds. Identification of the couple is pending next of kin notification. A firearm was recovered at the scene.
YCSO detectives are investigating the circumstances and have indicated a murder-suicide scenario as a possible factor, but the final conclusion is pending ongoing review of evidence to include autopsy results.