Sedona AZ (April 25, 2018) – The Sedona Heritage Museum has announced the opening of their newest temporary exhibit, a display about Sedona's own Cowboy Artist, Joe Beeler. An opening reception will be held Thursday, May 3 at 10 a.m. at the Museum, with special guest Jody Beeler, the artist's son. This is a free event and everyone is invited.
Joe Beeler was a rarity – an artist making a living with his art at a time when traditional western art was falling out of favor. Concerned about this trend, he and other Arizona artists founded the Cowboy Artists of American in a Sedona saloon in 1965.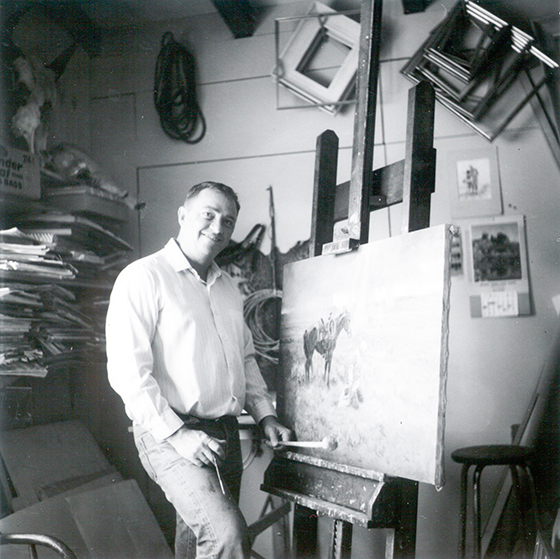 Beeler combined his life experiences on the open range with his studies in formal art training and is recognized as a pioneer in the field of the North American contemporary western art movement. He moved to Sedona partly to take an active role in cowboying. He was a working cowboy and his artwork displays his intimate knowledge of horses, cattle and their handling. "I enjoy doing subjects that tell a little story", said Joe Beeler, and the bronzes and prints on display, along with his personal items certainly do that in the Museum's exhibit.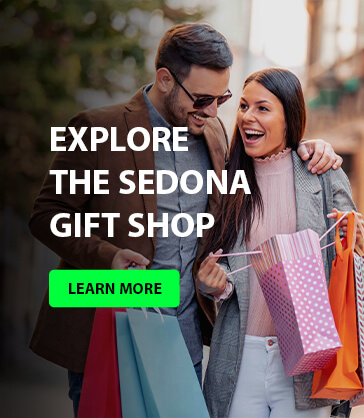 "Joe Beeler was a Sedona treasure and his contributions to the world of western art significant, yet it is hard to see any of Joe's work here in Sedona. We wanted to bring some of his work to the general public." said Becky Kruse and Clancy Sage of the Museum's Exhibits Committee. "We hope the community will come and get a better sense of Joe the artist, cowboy and family man."
The exhibit is the result of generous loans from the Beeler family, local collectors and the Phippen Museum in Prescott.
The Sedona Heritage Museum is located at 735 Jordan Road in Jordan Historical Park in Uptown Sedona and is open daily from 11:00 a.m. to 3:00 p.m. For more information, call 928-282-7038.