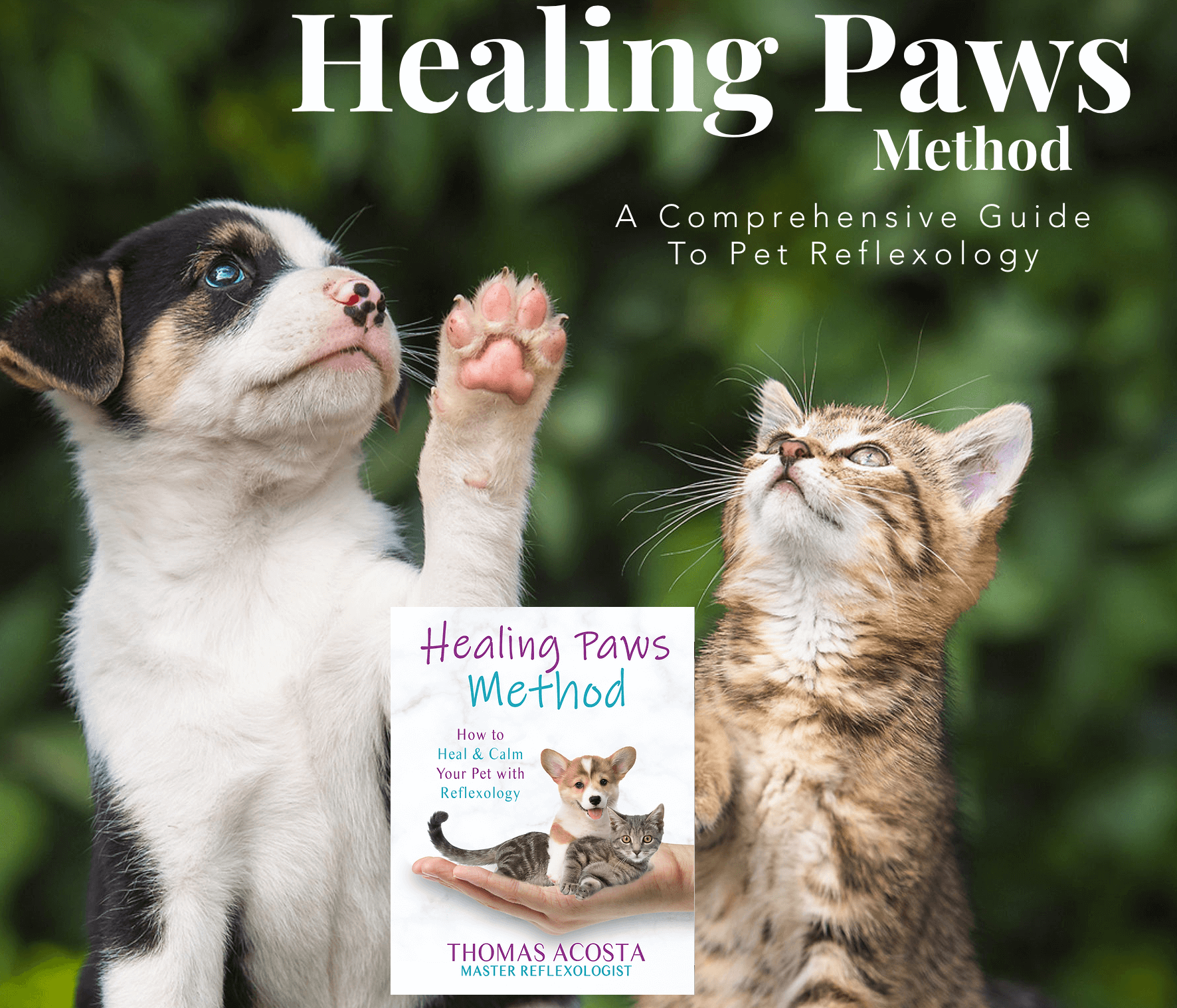 Sedona AZ (February 24, 2012) – Come celebrate in the 42nd Annual St. Patrick's Parade & Festival, An AZ Centennial Celebration. The Parade takes place along Jordan Road, Saturday, March 3rd starting at10:30 am. Bring your chairs and set up along Jordan Road. Master of Ceremonies, John Conway is lending his skill for both the parade and festival, announcing the entries and activities from the stage. A Parade & Festival Event Program will be distributed that morning along the parade route and will also be available at the Festival.
The Parade will begin at Jordan Historical Park and make its way along Jordan Road to Mesquite Avenue. Our Grand Marshals this year are The J.J Thompson Family Descendants. In recognition of the AZ Centennial and of Sedona's Irish history, we are honoring over 80 descendants of J. J. Thompson, the first Anglo settler in Sedona who was an Irishman, as the 2012 Grand Marshals of the Sedona St. Patrick's Parade. J. J. claimed a homestead here in 1876, and the Thompson family was prevalent in local history in 1912, when Arizona reached statehood.
Parade entries include dignitaries, bagpipers, bands, dancers, plus a variety of vehicles and walking troupes.  Camp Verde Cavalry will be our color guard on horseback. Parade entrants will be under the watchful eye of our volunteer judges, who will choose the winning entries based on their self-selected categories. Winners will be announced and awarded at the Festival following the Parade.
The Festival begins immediately following the parade until 3pm. Stay to enjoy more free entertainment and activities thanks our business sponsors. And take this opportunity to meet and greet the J. J. Thompson family descendants at the Festival. The fun is all set up next to the end of the parade in Sacajawea Plaza and BR Clinic Parking lots. An opening ceremonial song will be performed by Pipe Major Michael Donelson & bagpiper Martha Shideler, both from the Southwest Skye Pipes & Drums. The featured music will be Karl Jones and his band Dublin Soul, who entertain with Irish ballads & contemporary Irish music in Celtic Folk, Rock and Rhythm and Blues genres. Karl, raised and educated in Dublin, now lives in both Sedona & Ireland and plays with local musicians in the area. You'll also see a wide variety of complementary dance performances. McTeggart School of Irish Dance will demonstrate their step dance skills. The 2010 & 2011 Arizona Irish Lasses, a part of the Arizona Colleen and Rose of Tralee Ladies Competition, will perform. You can join in the Hip Hop by Light Vibe with Eric Aglia, and see a Zumba dance by Cottonwood Dance & Fitness. The Dancers of the Sedona Korean American Association will perform a traditional Hawaiian Hula Dance.
A multitude of children's activities are available free of charge! There will be a Bouncy Castle and Joust Arena, dance instruction by Light Vibe and by McTeggart School of Irish Dance, Face Painting, Visit Smokey the Bear, Balloon Animals, Meet Deputy Do-Right, take your child's picture in his Photo Cut-Out and even enjoy a Safety Magic Show.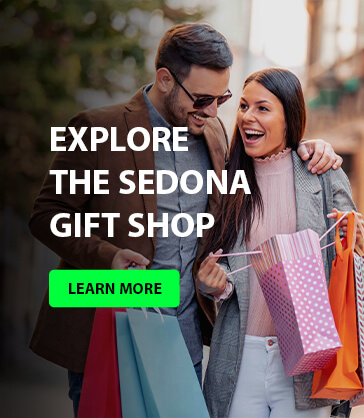 The festival food & refreshment features Barking Frog and Cowboy Club Restaurants. Sedona Fudge Company will have a sweet treats booth. Thanks to Oak Creek Brewing Company, there will be a Beer Garden featuring Oak Creek Brews of course!
Free parking is available in the Uptown Municipal Parking Lot on Schnebly Road, which will be accessible only from 89A and Apple Avenue In Uptown. Additional parking is also available at Sinagua Plaza along State Route 89A. Park once and enjoy the Parade & Festival as well as shopping and dining throughout the Main Street District.
The Parade & Festival are made possible by the generous financial support of many businesses, and organizations. Please join us in thanks to them for making this entire event possible: Parade Title Sponsor – Pink Jeep Tours; Festival Title Sponsor – The Cowboy Club & Barking Frog Restaurants; Over the Rainbow Sponsor – Sedona Fudge Company; Pot O' Gold Sponsors– Matterhorn Inn & Arroyo Roble Resort, Sedona Pines Resort, Sedona Healing Vortex, SEDONA the Movie & Sterling Financial Services, LLC; Irish Green Club Sponsors –Best Western Plus Arroyo Roble Hotel & Creekside Villas, Touchstone Gallery; Shamrock Club Sponsors -Farmers Insurance Group- Don E. Nelms, Johnson Insurance Services, Red Rock TV; Donors – Marion Herrman, Treasure Art Gallery. Special thanks to Site Sponsors – Sacajawea Plaza and BR Clinic and to our major donors, The City of Sedona, Sedona Red Rock News, BSE Rents, Sedona Chamber of Commerce, Waste Management, ProBuild and the many additional businesses contributing or discounting services to keep this traditional event alive.
The St. Patrick's Parade is presented by Sedona Main Street and NAU Parks & Recreation Management Programs with the Sedona Green Team of local volunteers. The St. Patrick's Festival is presented by Sedona Main Street Program and the local Festival Green Team.