NOTE: Disturbing content!  Reader discrection advised.
Cottonwood AZ (August 28, 2018) – Just after 2 AM on the morning of August 28, deputies were assigned to investigate an anonymous tip regarding the apparent abuse of a calf at an unknown location. Deputies reviewed a video tape that was being shared on different social media sites and saw 2 males abusing a calf and discharging a firearm near its head. Suspects were eventually identified as 23-year-old Kyle Abrigo and 19-year-old Nathan Chambliss. Both are Cottonwood residents.
The video was described as follows –
Abrigo was seen shaking the calf and grabbing its ears and then the video showed him kicking the calf 2 or 3 times, with one kick being a downward stomp toward's the calf's head. Abrigo pulled out a black handgun, placed it next to the calf's head and discharged a round into the ground near the calf. The calf could be seen flinching. Chambliss swung the calf using his hands and hit it a few times in the face before grabbing the calf and slamming it on the ground. He held the calf in a 'choke hold,' pulled a firearm from his hip and pointed the firearm near the calf's face discharging a round. Both suspects appeared to be laughing throughout the incident.
Both took turns videotaping the other during the acts of abuse. Deputies noted the name Nathan Chambliss at the top portion of the video and learned Abrigo was the second suspect.  During a records check, deputies found an address for Abrigo in Cottonwood. A family member summoned him to the house and he was arrested. He was shown the video and admitted participating.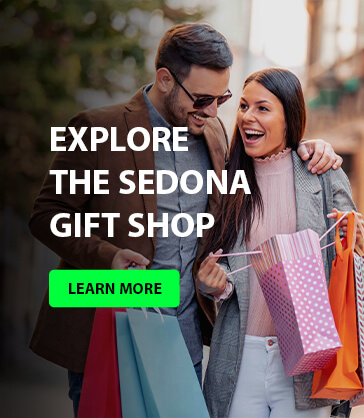 After checking multiple addresses in the Verde Valley, Chambliss was found at a location in Cottonwood and also arrested.
Both suspects admitted drinking during the incident which occurred on the Perkinsville Ranch area near Mingus Mountain. The calf was later located essentially uninjured and its owner notified.
Abrigo and Chambliss were booked this morning into the Camp Verde Detention on charges including, Cruelty to animals (Recklessly subjects any animal to cruel mistreatment) – misdemeanor, Cruelty to animals (Intentionally or knowingly subjects any animal to cruel mistreatment) – felony, Disorderly Conduct (Recklessly handles, displays, or discharges a deadly weapon or dangerous instrument) – felony, and in the case of Chambliss, Minor Consumption of alcohol. Both have $1000 bonds and are pending release.
Citizens can contact the Yavapai County Sheriff's Office with information or questions at 928-771-3260 or the YCSO website: www.ycsoaz.gov