Ousted Kirkpatrick Readies for Rematch
Reprinted from the Arizona Republic. Ann Kirkpatrick was a strong supporter of the Sedona Red Rock National Scenic Area in 2009 and was Sedona City Attorney in 1990 and 1991.
Sedona, AZ (July 20, 2011) – Former U.S. Rep. Ann Kirkpatrick, who lost her House seat in 2010 but is running again, stunned freshman incumbent U.S. Rep. Paul Gosar and his Republican allies by dramatically out-fundraising him in April, May and June.
Kirkpatrick, D-Ariz., reported total contributions of $221,289 for the three-month period while Gosar, R-Ariz., took in total contributions of $166,544.
"Kirkpatrick made it clear very early on that she was going to run, and I would have thought that was an imperative for Gosar to raise some money," said Stuart Rothenberg, a national political analyst who publishes the nonpartisan, Washington, D.C.-based "Rothenberg Political Report." "Being outraised has to make national Republican strategists at least nervous. They want their guys to get out of the gate quickly on fundraising."
The Gosar-vs.-Kirkpatrick grudge match in the 1st Congressional District is just one of the emerging congressional campaigns around Arizona that has come into clearer focus after House candidates reported their fundraising hauls for the second quarter of 2011.
Although the 2012 elections are a long way off and new district lines based on the 2010 census are not drawn, quarterly fundraising numbers are viewed, especially nationally, as leading indicators of which candidates have early momentum.
As of June 30, Kirkpatrick still had $215,723 on hand to spend. Gosar had only $138,392 on hand and listed $34,121 in debt.
The Kirkpatrick campaign on Monday was quick to highlight Gosar's "anemic finances" and, in a written statement, called him "staggeringly vulnerable."
"Paul Gosar's dwindling support in Arizona is just another proof point that people are rejecting his out-of-touch agenda," said Jesse Ferguson, a spokesman for the Democratic Congressional Campaign Committee.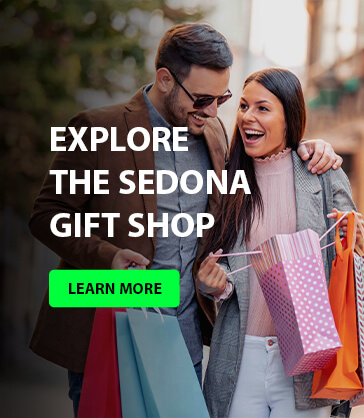 But the National Republican Congressional Committee reiterated that Gosar will have its full support "as he runs against Ann Kirkpatrick's big-spending record and deep ties to (U.S. House Minority Leader) Nancy Pelosi and Washington Democrats."
"Congressman Gosar has been fixing all the problems Ann Kirkpatrick helped to create," said Max Fose, the Gosar campaign's general consultants.
Rothenberg said Gosar should take the second-quarter results as a wake-up call "to get on the stick" when it comes to raising cash.
"When you raise eyebrows by underperforming, whether it's Salmon or Gosar, that's not a good thing," Rothenberg said.