By Ted Grussing
I like this shot of a Coopers Hawk I took a few years ago; he was sitting on a branch not far from our deck and was very intent on looking for prey … in his case, doves, quail, pigeons, snakes and anything else that is available and will provide food to sustain him. Our species has relegated the task of growing grains and raising cattle to others; they prepare them for the slaughter houses, which in turn kill them and strip the carcass, ship them to processing facilities and butcher shops which all handle the flesh and eventually it shows up in Safeway or Basha's, IGA, or any other of thousands of outlets and we take the nicely packaged meat home and prepare it with spices and sit in a warm house and relish the fine fare.
I learned to hunt when I was about eleven and had my own shotgun when I was 12 … we were taught to hunt … clean what we killed … and then eat it. I think everyone should learn to do this under these rules and later in life I learned how much nicer it was to let others do all that work and simply by the meat and prepare it … works for me. I have many friends who have continued to hunt most of their lives and they still follow the basics for the most part. I have switched to camera only. It is good to learn self-sufficiency though. Most hunters and fishermen are great sportsmen too and through organizations like Ducks Unlimited work hard to grow and maintain habitat for these creatures.
The predators in nature have no system like we do and each day is a hunt for food day for them, whether it is a Hawk, Eagle, Puma or Bobcat … so I put food out for the birds and they are well fed here … they attract the hawks who enjoy the birds I attract … I feed the whole food chain directly and indirectly and life is good at 40 Vaquero Circle. For all creatures a source of food and water is required for them to live … us too, but these guys do it all alone. Have to respect and admire the way they live and we get to witness it. I'm sure that they would be surprised at how many of us are squeamish at the site of them getting their food … it may not be a pretty sight to many, but it is real life … we just hide all that and pretend we don't do the same thing … we are the same, just a little more efficient about it. Check the cutlery out on this hawk … wow!
Today was one of those beautiful rainy days and tomorrow is supposed to be the same. Friends stopped in for visits today and over to another friends for dinner tonight … good … no it was wonderful food and I didn't have to cook it. Love that and yes I am available for dinner, lunch, breakfast … you name it :+) Just kidding … I think. Yes it got late last night and turned in at 4:30A and looks like it will be earlier tonight … maybe 2A. Lots done and some changes in the format of the Constant Contact list email thanks to some great customer service from them.
Cheers … smiles … life is beautiful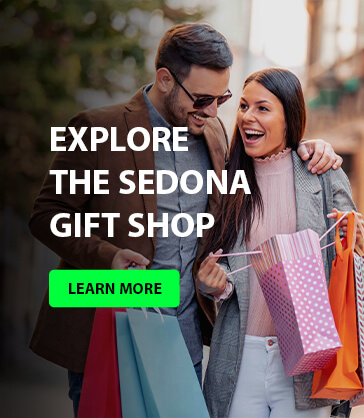 Ted
I thought that time went sweet and soft and slow,
And left no marks save those of gentleness
That bound you to my life with strong caress;
And you saw naught but all my soul's deep truth,
No fading bloom, nor from the years bent low,
But ever still the beauty of my youth.
— Max Ehrmann
###
The easiest way to reach Mr. Grussing is by email: ted@tedgrussing.com
In addition to sales of photographs already taken Ted does special shoots for patrons on request and also does air-to-air photography for those who want photographs of their airplanes in flight. All special photographic sessions are billed on an hourly basis.
Ted also does one-on-one workshops for those interested in learning the techniques he uses.  By special arrangement Ted will do one-on-one aerial photography workshops which will include actual photo sessions in the air.
More about Ted Grussing …