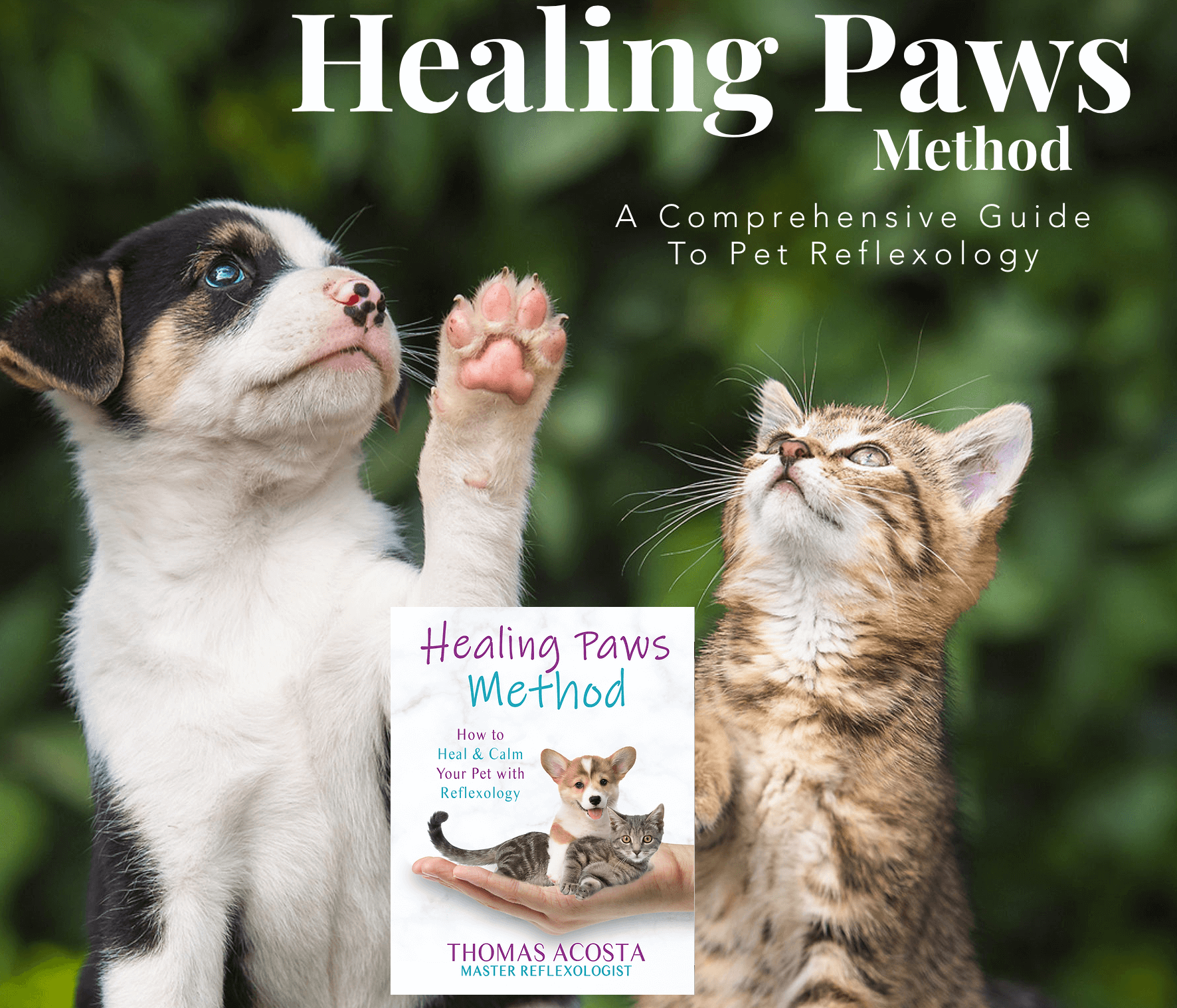 By Dr. Marta Adelsman
Life Coach in Communication and Consciousness
www.DrMartaCoach.com
(December 20, 2013)
During the holidays, many of you spend more time with family members than usual. As you prepare for this holiday season, stay aware. The extra stress and pressure makes you vulnerable to the ego's antics. It's easy to take personally any criticism that comes your way from other family members who are also feeling stressed and pressured.
I'm sharing with you a key principle of communication and spirituality: criticism aimed at you is really about the person who criticized you. It isn't about you.
If you defend yourself, you escalate the conversation right into an argument. Defending yourself is like picking up your end of a rope and pulling. The other person inevitably pulls back. Soon you have a verbal tug-of-war.
You practice the secret to maintaining peace during the holidays by refusing to pick up your end of the rope.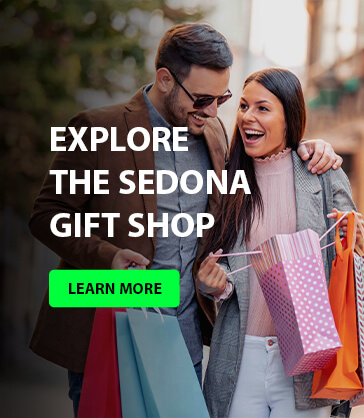 When someone criticizes you, you can say, in a calm, matter of fact voice, "Thank you for your opinion." Or you can say, "I understand that's how you see it." Then be silent.
Both of these responses leave the rope alone. They keep you clear that how the other person sees you is merely his or her perception of you. They also communicate that you don't buy into that perception.
Let people have their perceptions. You only make yourself miserable when you take personally the projections that others place onto you. Remember that others' criticism of you reveals how they see themselves, and you can choose to have compassion for that.
Have a happy and stress-free Holiday Season!