Sedona AZ (December 13, 2012) – Shortly before midnight, Monday December 10, 2012, Sedona Fire District emergency crews were called to the 4000 block on Navoti Drive for a reported structure fire in a multi-unit timeshare building. Upon arrival, the first fire crews found the fire had been extinguished by a single fire sprinkler head activation located in the kitchen of a ground floor unit,
The structure sustained moderate water damage as a result of the sprinkler activation prior to the sprinkler system being shut down. "Fire sprinklers provide a quick and immediate response to the fire providing approximately 15 to 30 gallons per minute of water. Without fire sprinklers the amount of water used to control the fire will be considerably more. The fire damage would also have been significantly worse if not for the sprinklers" stated Sedona Fire District Fire Marshal Gary J. Johnson.
One of the guests was alerted to the fire by the sound of a smoke detector. Entering the kitchen area the guest noticed visible fire coming from the top of the microwave oven located above the electric range. Alerting three other guests in the unit they were able to safely exit.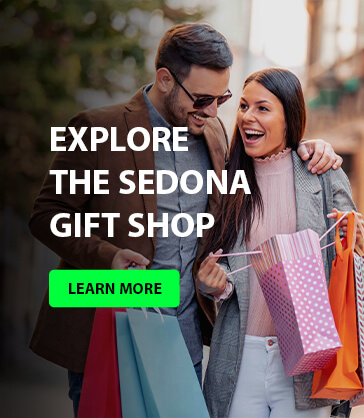 An investigation determined the fire started inside the portion of the microwave which contains its electrical components. The fire extended upwards into the kitchen cabinets.
"This is a perfect example of all of the fire prevention principles working the way they should. The smoke detector alerted the resident, 911 was called, there was a quick and appropriate response, and the sprinkler extinguished the fire-all of which reduced the risks to life and safety to our community. This is the type of event that shows that codes, education and preparedness all work," said Fire Chief Kris Kazian. Reminding people what to do in case of an emergency is an ongoing high priority for all fire and life safety agencies.
The Sedona Fire District adopted fire code requires that automatic fire sprinkler systems shall be installed in all commercial buildings. Automatic fire sprinkler systems are required to be installed in single family homes based on size, water supply and access requirements.