Sedona AZ (January 20, 2013) – Shortly after 5:00 pm on Thursday, January 17, the Sedona Fire District responded to a report of a residential garage fire in the 100 block area of Chimney Rock Trail. Sedona Fire District emergency crews were able to control and limit the fire to the laundry room portion of a detached garage. Due to these efforts, no damage occurred to the remainder of the garage or to the nearby home. Residents were able to evacuate safely with no reported injuries. Fire investigation efforts included the District's Fire Investigator with assistance from the Cottonwood Fire Marshal's Office, as part of a regional fire investigation task force partnership. The cause of the fire appears to have been accidental.
In the early morning hours of Sunday, January 20, the Sedona Fire District responded quickly from multiple stations with a report of an aircraft fire at the Sedona airport. Due to joint actions of Sedona Fire District emergency crews, the Sedona Police Department, and airport staff, the fire was contained to a single aircraft.
Acting as Incident Commander, Battalion Chief Lechowski indicated that "Due to professional response efforts, damage and dollar loss was limited; the fire could have quickly involved multiple adjoining aircraft along with the entire maintenance building –over a million dollars of potential loss." No injuries were reported as a result of the fire. Fire investigation efforts were underway shortly after the fire was extinguished by District Fire Investigator Sullivan with the Office of Community Risk Management.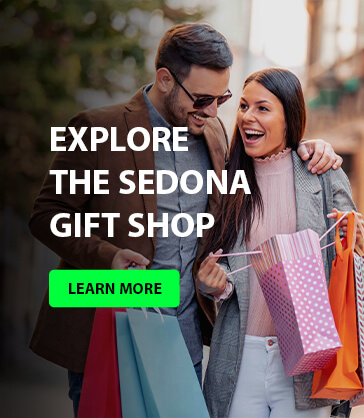 Sedona Fire Chief Kris Kazian responded that, "It is obvious that the training and professionalism are a constant at SFD. Damage was minimized in both fires and the potential for loss was much greater than was realized due to the actions of the fire crews working on scene. These are the types of outcomes that we hope for when there is early notification and effective responses. One fire having occurred in the Chapel area could have had an even greater response if Station 6 had been part of our response plan. I look forward to the opportunity for our community to reap the benefits of adding this new station into our District's response capabilities."