Verde Valley AZ (November 23, 2012) – On Mitzvah (Good Deed) Day, November 11, volunteers worked on crafts to be given to neighbors and organizations. On Friday November 16, deliveries were made to the residents at Sedona Winds and to Hospice Compassus in the Village of Oak Creek and Northern Arizona Hospice in Cottonwood.
Photo 1- Volunteers Constance Loef (left), Judy Lanphear (second from left) and Janice Dahl (second from right) put wreaths made on Mitzvah Day on every resident's door. Sedona Winds Executive Director Jan Thompson *center) and Activity Director Julie Robbins accompanied the volunteers as they tacked up the wreaths.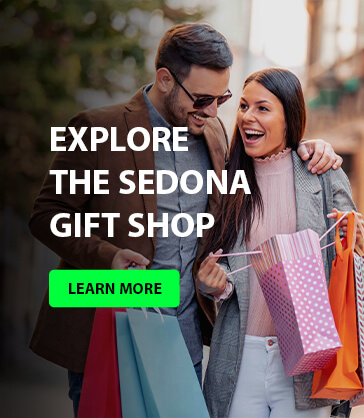 Photo 2- Susan Blanchard, Executive Director of Hospice Compassus and Bela Kaincz, Volunteer Coordinator, accepted stuffed bears made on Mitzvah Day for their Hospice patients.
Photo 3- Marguerite Lauri, Volunteer and Marketing Coordinator at Northern Arizona Hospice accepted bears for their patients. She said that the patients love the bears which have beenb donated to Hospice the past 3 years.