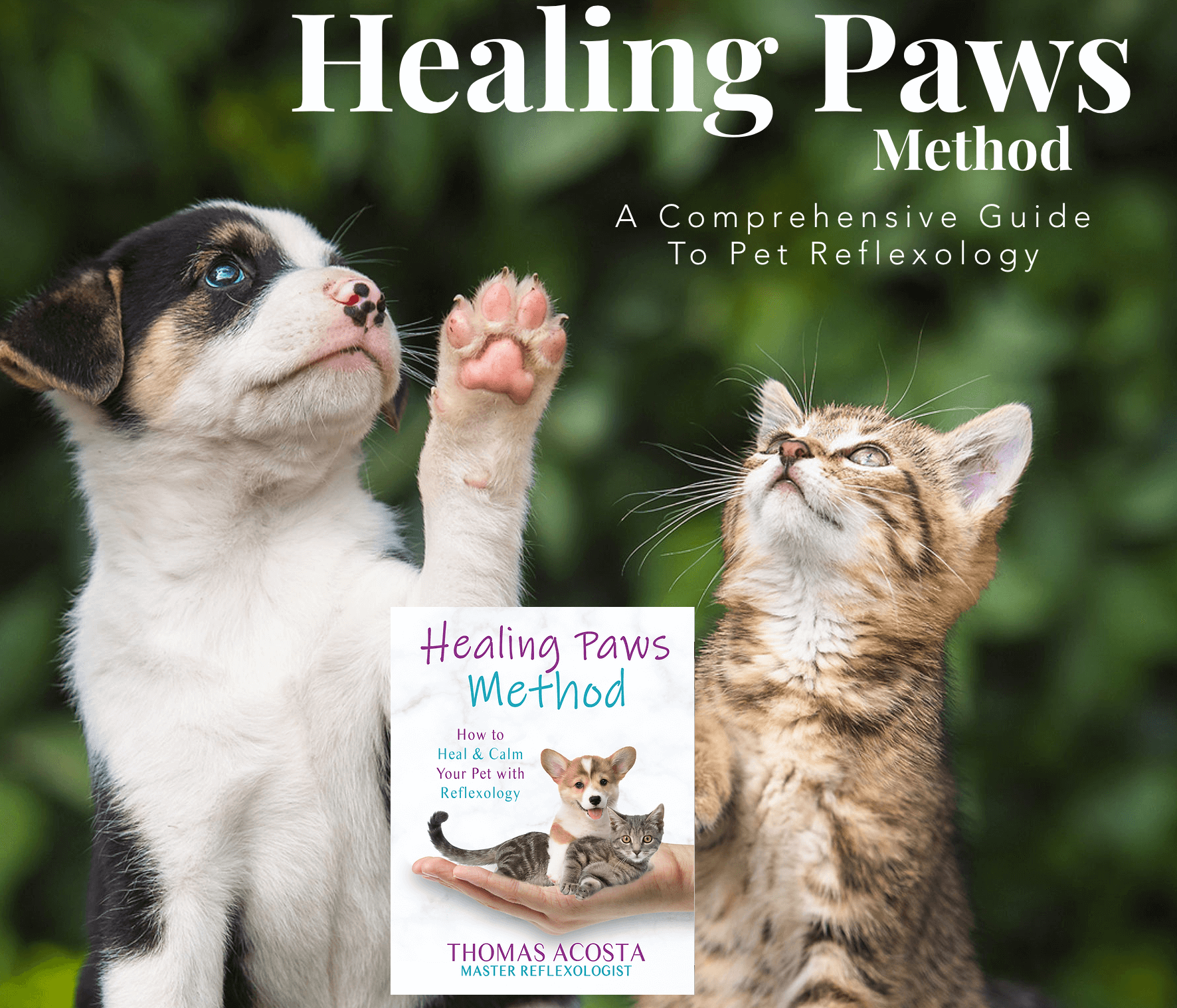 By Ann Jarmusch, Member of the Sedona Historic Preservation Commission
Sedona AZ (May 2, 2013) – When Miss Dorothy Philips, secretary to the president of an oil company in Corpus Christie, Texas, decided to build her retirement home on Color Cove Road in the early 1950s, she was ahead of her time. She hired the Phoenix architecture firm Weaver & Drover and wrote letters instructing them on the design, materials and siting she desired on her 6-acre parcel. She would be living a quiet life here, when there were only about 500 residents and a few subdivisions.
Philips appreciated Sedona's beauty, of course, and its temperate months when outdoor living is a delight. She wrote the architecture firm, now called DWL Partners & Planning, Inc., that she liked the way they blurred the boundary between structure and nature in an earlier house design. She expressed this modern concept as "inside going out, outside coming in." This and other advanced, environmentally sensitive design ideas and features wedded to desert-inspired aesthetics make the Philips house an important example of mid-century modern architecture.
The Sedona Historic Preservation Commission enthusiastically voted to add the Philips house, completed in 1955, to the city's historic register in August 2012, making it the city's 24th landmark.
Now, in celebration of National Preservation Month, the Commission and the home's current owners, Dellann and Peter Heisinger, invite the public to an open house on May 16, 2013 at 2 p.m. at 400 Color Cove Road. The Heisingers have maintained the house in impeccable condition. Wanting to keep it that way for future generations to enjoy, they nominated the house for historic designation.
Visitors will be treated to an expansive, low-slung ranch house with distinctly modern architectural details. The Heisingers will display the architects' blueprints, which they have consulted from time to time in caring for the property or just for fun. The handsome setting, now 3 acres, is a mixture of native plants and harmonious landscaping that keeps vistas open to nearby red rock buttes. "The pink cliffs in this region are very handsome," Philips informed her architects.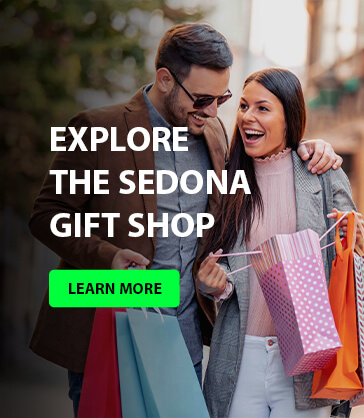 In 1952, Philips wrote Weaver & Drover that she needed a house "as nearly fire-proof as possible as there is no fire protection in that area." Accordingly, the architects used concrete blocks faced with dun-colored brick that resembles adobe. Fortunately for preservationists, the house has undergone few changes since it was built for about $83,000. Large windows frame red rock views and, for indoor-outdoor living, a roofed breezeway connects the house and a one-bedroom apartment, where Philips' widowed sister, Mabel, lived until her death.
The Historic Preservation Commissioners based their decision to landmark the Philips house on visits to the property, discussions with the Heisingers and extensive research conducted by former city staff member Kathy Levin. An especially valuable source was Lee Philips, the widow of Dorothy's nephew, Olin. He inherited the house from his aunt after she died in 1972 and the couple lived there during most of the 1970s.
Lee Philips described Dorothy as a very private person with a brilliant mind who held her own in a man's world at the Texas oil company. It was only after Philips' death that the family learned she was a major donor to the then-new Sedona Library on Jordan Road. A member of the library's board of trustees, she anonymously donated the stonework that is prominent on all four facades of the building and was praised in a Sedona Red Rock News article as being one of the library's "most devoted and generous friends." She is buried in the Sedona Community Cemetery alongside her sister.
For more information about the open house or the city's historic preservation program, contact Donna Puckett at 203-5065 or DPuckett@SedonaAZ.gov