By Andrea Lhotka, Public Services Librarian

Sedona AZ (January 4, 2013) – This week we reflect on the books that stimulated, distracted, or amused us last year. What book did you read in 2012 that you'd recommend to others? This is the question posed to the Sedona Public Library staff. What follows are the novels and nonfiction titles that we recommend and are pleased to share with you. We hope you enjoy.
For a feel-good read our longstanding and stalwart librarian Patricia Lowell recommends "The Shoemaker's Wife" by Adriana Trigiani. Trigiani's historical saga is constructed from her own ancestral roots and is rumored to be her best novel yet. The Head of Reference cheerfully reports this title has made many happy patrons.
Karen Greenwood suggests Susan Cain's new title "Quiet: the Power of Introverts in a World that Can't Stop Talking. According to Karen "Quiet" celebrates the niche that represents half the people in the world. She goes on to say we owe many of the great contributions to society to introverts: works of artists such as Van Gogh, Chopin, Proust and Orwell for example. In a practical application, Susan Cain offers advice on how to better negotiate differences in introvert-extrovert relationships and how to empower an introverted child.
Our newest staff member Katherine Merlino recommends "Tell the Wolves I'm Home" by Carol Rifka Brunt. An alienated young girl named June can only be herself in the presence of her uncle Finn. Upon his death from a mysterious illness, June finds connection in unlikely places. Not just a coming of age story, Brunt addresses the role of compassion within the context of complex family relationships.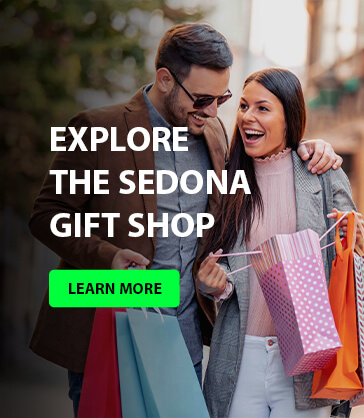 Elizabeth Cate, our collection development librarian, recommends "Bring Up the Bodies" by Hilary Mantel, the sequel to the Man Booker Prize winner "Wolf Hall." Mantel delights readers with vivid description conveying them into the story of Henry VIII and his many wives. Elizabeth's other favorite, "Gone Girl" by Gillian Flynn, is the dark horse of 2012, ascending mystery and thriller lists to become a surprise sensation. In this well-crafted psychological thriller Flynn spotlights the divergence between personality and persona with horrific clarity. Unconventional and sharp witted, "Gone Girl" will enthrall you.
Library director Ginny Volkman enjoyed "The Night Circus" by Erin Morgenstern. The audio edition is narrated by Jim Dale and is storytelling at its finest. Ginny reports that this fantasy has frequent changes in narrators and settings, so she kept the print copy handy to follow the story as she listened to the book. You'll also want to at least take a peek at the print version to appreciate the imaginative black-and-white-striped tent theme. A nonfiction title that kept her attention was "Wild: From Lost to Found on the Pacific Crest Trail" by Cheryl Strayed.
Let us know your favorite book from 2012. Join the conversation on Facebook. You can also look for more suggestions in our upcoming staff/volunteer picks book display.
On behalf of the staff and volunteers of Sedona Public Library, I wish you happy reading in 2013 and best wishes on realizing your new year's resolutions.