By Henry Twombly
Sedona AZ (June 2, 2012) – The community plan has been, is, and will be a pro-business, pro-growth agenda. In spite of appearances and efforts at public input, the plan is being written behind the scenes by the Chamber, developers, consultants, and construction companies, who all benefit from the city's growth and home-rule largess. The plan caters to the tourists instead of us residents. The April 18 SRRN article "Sedona foresees its future" told us what we want. "You want Sedona to be more pedestrian friendly." Really? How many of us walk to the stores? "You want parking lots and garages at gateways and transit stops." How many of us want to build these? "You want to eliminate the 'suicide lane'," and put up medians (which will further congest traffic). Too much tourist traffic is the problem, not the suicide lanes that have kept traffic moving during streetlight construction. The article told us that we want a convention center, "visitor centers at all three gateways," and transitit buses in our neighborhoods. Really? I find this hard to believe.
My guess is that most citizens would rather have the city's home-rule largess pay down the wastewater plant debt and eliminate sewer and hook-up fees. They'd rather build a Cottonwood-like recreation center for residents. Or at least keep the pool open for 6 months instead of two. They'd rather have the Council rewrite/enforce the noise ordinance, so that garbage trucks and airplanes don't wake us up before 7am.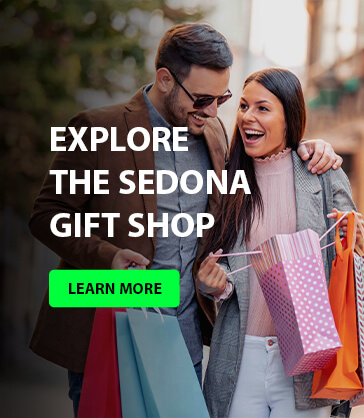 My fear is that if the pro-growth lobby goes unchecked, it will overdevelop and devolve Sedona into a tacky tourist town. Who is representing those of us in the no-to-little growth lobby, who want to preserve the beauty and small-town character of Sedona?
Henry Twombly
Sedona