Albuquerque NM (March 5, 2012) – The 817 mile Arizona Trail was designated a National Scenic Trail in 2009, with the U.S. Forest Service as the lead agency for administering the Trail. It was the dream of Dale Shewalter who envisioned a cross-state trail in the 1970s and walked from Mexico to Utah in 1985. He then successfully promoted the idea and began working with the Forest Service to develop the Trail in the late 1980s. With the help of thousands of hours of volunteer labor, organized primarily by the Arizona Trail Association, the dream of completing the Trail was realized early this year.
Now that it is complete, public input is needed to generate ideas on how to maintain and manage the trail into the future. The Forest Service intends to use this input in preparing a Comprehensive Management Plan.
As the lead agency for managing the Arizona Trail, the U.S. Forest Service is hosting a series of workshops along the Trail during the week of March 12. The purpose is to explain the planning process, describe the existing condition, and listen to ideas from the public on how to improve the Trail.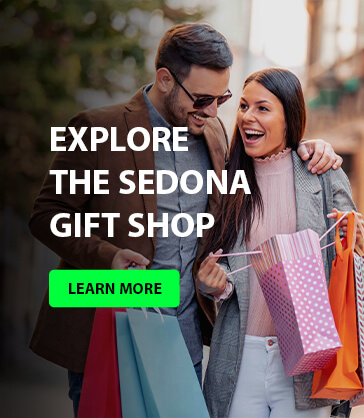 Workshop Schedule:
Monday, March 12, Desert Sky Middle School 9850 E. Rankin Loop, Tucson, 6 – 8:00 pm
Tuesday, March 13, Superior High School, 100 West Mary Drive, Superior, 6 – 8:00 pm
Wednesday, March 14, Payson Library, 328 North McLane Road, Payson, 6:30 – 8:30 pm
Thursday, March 15, Radisson Woodlands Hotel, Flagstaff, 6 – 8:00 pm
Please join us on this important journey! If you would like additional information contact Laura White, Arizona National Scenic Trail Administrator, US Forest Service, 520/388-8328 or laurawhite@fs.fed.us.