Sedona, AZ (March 30, 2012) – Sedona Fire Board meetings always seem to be filled with surprises, and the March 27, 2012 Forum was no exception.
The meeting room at the Jewish Community Center of Sedona and the Verde Valley was nearly filled to capacity. The audience was remarkably peaceful and polite, with no outbursts or reactions. If anyone has attended a Fire Board meeting in the past, the passion expressed is sometimes over the top. Recently a security officer was added to the Fire Board meetings.
The meeting began with an announcement that Fire Board member Charles Christensen would be absent from the panel. Under state law, if a forum is held by a political nonprofit organization (the forum was to be sponsored by the League of Women Voters) and one of the candidates is absent (and fails to notify the sponsor) , one of three events will be triggered:
The forum would be canceled;
The candidate challenging the missing candidate would get 2 minutes to present and then withdraw from  the panel;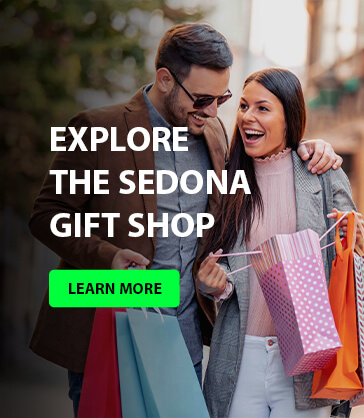 The candidate may withdraw entirely from the panel and the forum may proceed.
At the forum another alternative suggestion emerged: the host (League of Women Voters) withdrew from the forum and the Sedona Chamber of Commerce assumed sponsorship. That way the forum could continue with all those present. Thus the forum continued forward without Fire Board member Charles Christensen.
Sedona.biz videotaped the entire forum, breaking the meeting into 3 segments: candidate opening statements, Audience Questions and Answers, and Closing Statements.