Sedona AZ (March 30, 2012) – Rotary clubs in Arizona and around the world are determined to do whatever it takes to achieve a world free of the crippling disease polio. A major part of that effort was to raise $200 million to match challenge grant of $355 million from the Bill & Melinda Gates Foundation. Through the combined efforts of the Gates Foundation and Rotary International clubs worldwide the goal of $355 million was reached in February, 2012. In recognition of Rotary's commitment, the Gates Foundation contributed an additional $50 million resulting in a total of $605 million which will be spent in support of immunization activities in polio-affected areas.
The Rotary Club of Sedona accepted the End Polio Now challenge by raising $4,000 to date through its annual Great Sedona Chili Cook-Off which will be held again on May 5, 2012 at Tlaquepaque's Cinco de Mayo Festival.
Since launching its landmark End Polio Now Program in 1985, Rotary International has contributed more than $800 million to the cause, not to mention countless volunteer hours logged by Rotary volunteers worldwide.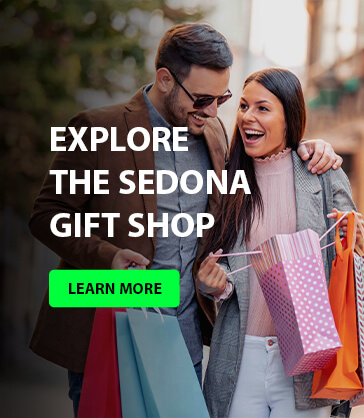 Although the polio epidemic may be a distant memory to many—cases have been slashed by 99% worldwide—it still threatens children in parts of Africa and South Asia. Indeed, for as little as 60 cents worth of oral polio vaccine, a child can be protected for life.
Rotary's worldwide membership of 1.2 million men and women—representing about 33,000 clubs in nearly 200 countries—has embraced the effort by digging deeper into their own pockets, planning special fundraisers and rallying community support. Rotary invites everyone who wants to learn more about this historic opportunity to end polio once and for all to visit www.rotary.org/endpolio .