Verde Valley AZ (January 21, 2012) – The League of Women Voters of Sedona-Verde Valley is sponsoring a primary election forum with the Mayoral and Council candidates running for the Clarkdale City Council.
The forum will be held:
Wednesday February 22 from 6:30 to 8:30 P.M.
The Clarkdale-Jerome School gymnasium
16th and Main Streets, Clarkdale.
Scheduled to appear are Council candidates Richard Dehnert, Anita Simgen, and Pat Williams and Mayoral candidate Doug Von Gausig.
Following a brief presentation on the Clarkdale General Plan Update, which is on the March 13, 2012 ballot, the candidates will speak and answer audience questions.
The 2012 Town of Clarkdale General Plan may be viewed on the Town's website at www.clarkdale.az.gov.  Copies of the Plan are also available for review at Town Hall and at the Clark Memorial Library.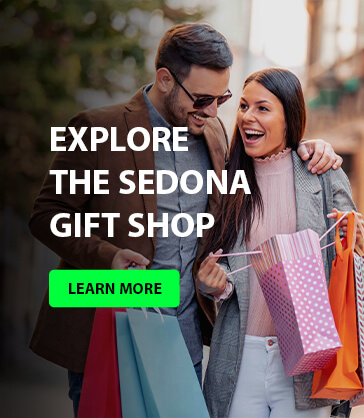 The Primary Election is a vote by mail election.  Early voting begins Thursday, February 16, 2012.  Ballots must be received by 7:00 p.m. on Election Day, March 13, 2012.
The League of Women Voters is a nonpartisan political organization that encourages informed and active participation in government.
For additional information, contact Ruth Kiessel, Voter Services Chair, at 928-634-5827 or RAKiessel@hotmail.com