Sedona AZ (March 27, 2012) – The Chapel Area is sponsoring multiple yard sales this Friday and Saturday, 8:00-4:00 as their inaugural "green teams of the Verde Valley" event. Neighbors hosting and attending the sales will be able to sign a commitment to consider Best Practices for Verde Teams to help the neighborhood "green up."
The goal of a Verde Team is to join with friends and neighbors to help improve the quality of life in the community. Each neighborhood faces different issues and priorities and can choose what they most want to address. For the Chapel Area this Friday and Saturday, that priority is spring cleaning without clogging up the landfill, employing in different phases the entire "reduce, reuse, recycle" mantra. The best routes into the progressive yard sale extravaganza are off SR179 at Meadowlark Drive or Chapel Road, then turning onto Cathedral Drive.
Yard Sale neighborhood captains will have Verde Teams Best Practices handouts and sign-up sheets you can take back to your neighborhood to create your own Verde Team. You may be interested in saving energy by making your homes and public buildings more energy efficient or by switching to clean, renewable energy sources, like solar. A Verde Team can get bids from certified local installers and save money on going green for energy.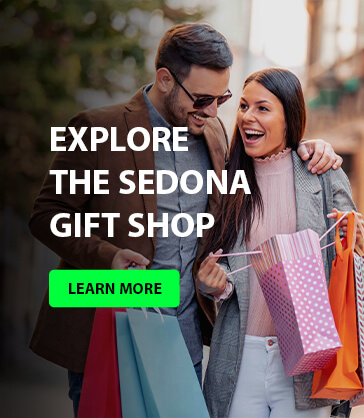 If storm water runoff and flooding is an issue, your neighborhood can join together to start collecting rain water and slowing down runoff. The benefits come in greener gardens and landscapes – and less threat from rain storms and runoff.
There's lots Verde Teams can do. It's up to you and your neighbors. If you already have a neighborhood organization, you can easily take them green with a little help from Sustainable Arizona. We'll be happy to stop by with more information, ideas and links to help for your neighborhood. Contact John Neville at jneville@sustainablearizona.org.