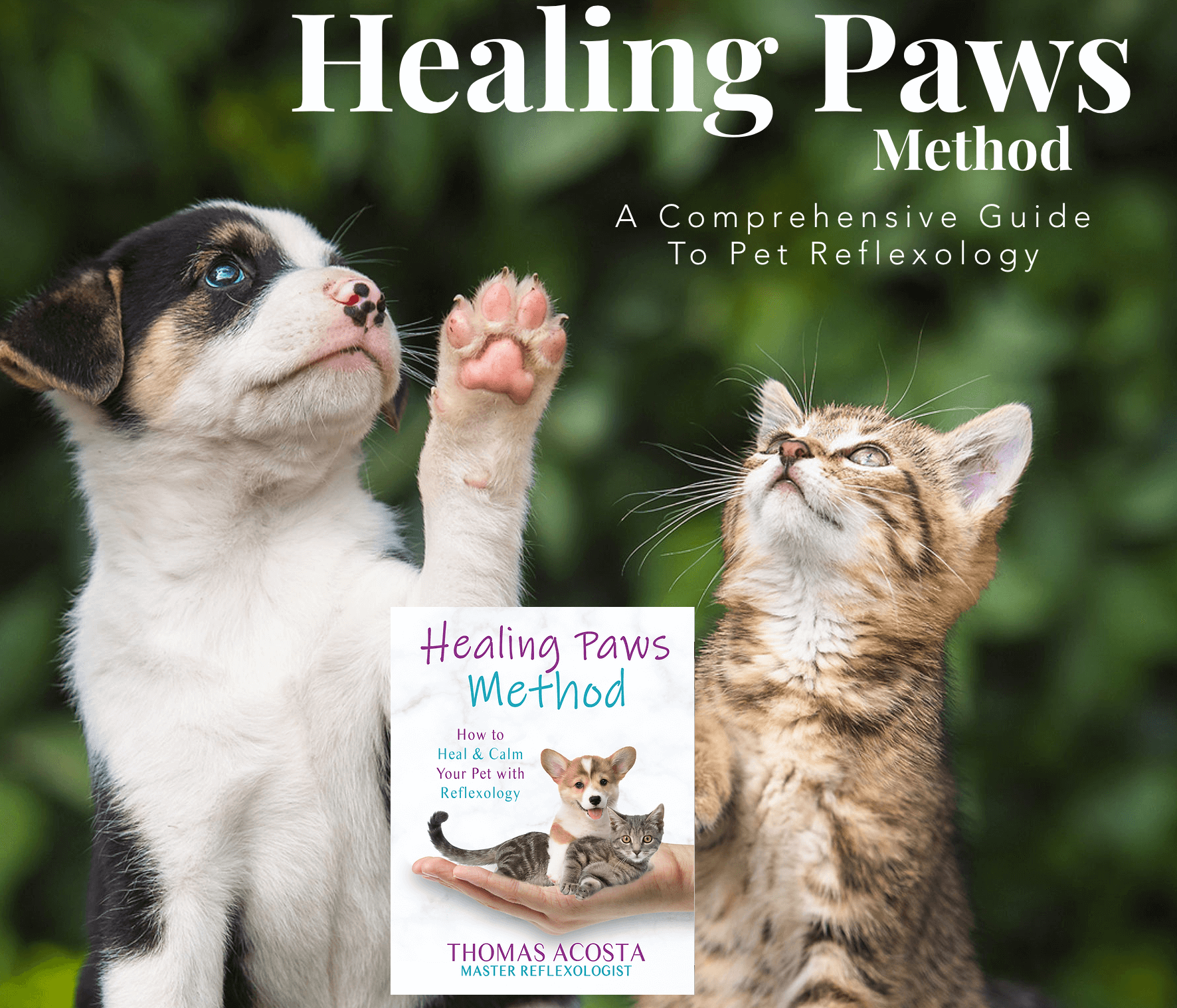 Sedona AZ (February 7, 2012) – The Sedona Heritage Museum with the assistance of a local antique collectors club will be hosting a tea in honor of Arizona's Centennial year on Thursday March 1 at 2 p.m.
The tea will raise matching funds for projects at the Sedona Heritage Museum and for other historic preservation work.
"How fortunate we all are to be here to honor Arizona's 100th birthday in 2012." said tea chairperson Victoria Clark. "We thought this birthday tea was a fitting opportunity for a special celebration and a chance to support historically significant places in our town.
"Our tea in honor of Sedona Schnebly's birthday last year was a sold-out success so we decided to host another tea this year because it presents an entertaining venue for the community to enjoy a historic style event." offered Linda Starr, one of the hostesses.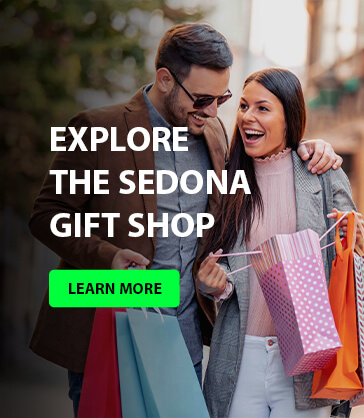 The tea will have a Victorian period theme, the era during which Arizonans struggled with the debates and hurdles of becoming a state and when we celebrated acceptance into the Union. Each table will be overseen by a hostess who will decorate her table with personal china, glassware, silver and decor. Centerpieces will highlight an Arizona state flag. The program, "Victorian Dress – from the Foundation Up", will be given by Bonnie Russell, President of the Prescott Victorian Society. An expert who narrates Victorian fashion shows and makes costumes and wearable clothes from this era, she will present all the layers of proper Victorian attire from undergarments to accessories.
Tickets are $15 each and can be purchased at the Sedona Heritage Museum. The tea will be held at the Church of the Red Rocks.
The Sedona Heritage Museum's mission is to research, preserve and teach the history of the greater Sedona area. For info call Victoria at 928-284-3120 or Linda at 928-282-9027.