Prescott AZ (March 7, 2012) – This year, ambassadors from Prescott, Arizonawill enjoy the endorsement of the city's most prominent university when they travel to Vancouverto engage with bicycle experts from around the world. One Street, an international bicycle advocacy organization based in Prescott, is raising funds for community advocates and Prescott College students to attend the Velo-city 2012 conference in Vancouver June 26-29. These bicycle ambassadors will be charged with bringing back the latest project and policy innovations from around the world to help transformPrescott into a bicycling city.
"Prescott College is proud to endorse a project that speaks directly to caring for our environment and improving our population's physical fitness," said Dr. Kristin Woolever, president of Prescott College. "Making our cities and towns bicycle friendly is a major step forward!"
This is the second year that One Street has run the City to Velo-city program. "Last year was more of a spur of the moment thing," said Sue Knaup, One Street's executive director. "But after the outstanding success of the trip, our board of directors decided to make it an on-going program. Connecting local bicycle advocates with their peers from around the world fits our mission perfectly. And this year we are thrilled to have the endorsement of Prescott College."
The Velo-city conference has been led by the European Cyclists' Federation (ECF) for more than 30 years, mostly in European cities. Having the conference in North America this year will make it easier for Americans and Canadians to attend even as experts from Europe, Asia, Africa and Latin America make the trip to share their latest successes. Just a few of the recent plenary speakers to join the program include Niels Tørsløv, Director of Copenhagen's Traffic Department and Alain Ayotte, CEO of the Montréal based Public Bike System Company.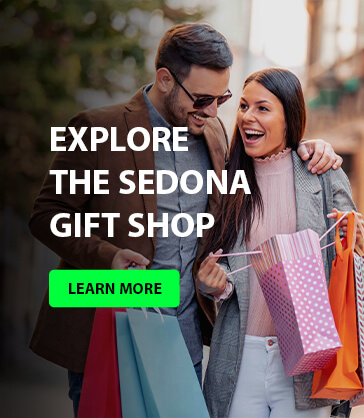 One Street's City to Velo-city program is setting the stage for another fun event in Prescott to help raise the funds needed to get Prescott's bicycle ambassadors to the conference. The event is set to take place the last week of April. Keep an eye out for more details soon. You can also donate directly to the program by clicking "Donate" on One Street's website and noting the program with your donation.
For more information, please contact Sue Knaup, Executive Director: +1- 928-541-9841, sue{at}onestreet.org