By Tommy Acosta
It was about three minutes into President Biden's speech in his State of the Union address when I found myself searching for clues as to the speaker's real identity.
"It just couldn't be him," I thought. "An imposter had taken his place and was getting away with it!"
Where was the stumbling, fumbling, bumbling, mumbling President America has grown to love? What the heck was going on?
His demeaner was confident. He was lucid. He did not lose himself somewhere in his mind between sentences.
He hardly referred to his notes and went on delivering his message in an almost totally coherent way.
He even went off script when Republican hecklers using their doth-the-lady-protest too-loud defense against him, protesting loudly after being accused by Biden that they were out to wipeout Medicare and Social Security.
Rather than argue with them he noted that by their protest that they too had no intention of ending the entitlements and that then it was settled, they were all now on the same page and in agreement – entitlements would remain intact, for which he received yet another standing ovation.
And talking about standing ovations, those poor old people in Congress had to have gone home with knee and back pain after bobbing up and down like a Jack-in-a-box all night long.
Instead of listening to what he was saying about taxing the rich, stopping big pharma, calling for corporations to pay their fare share of taxes, banning semi-automatic rifles, expanding Medicare to cover everyone, better education for the country, rebuilding infrastructure, fair wages and all that Liberal jazz, I was mesmerized by his new command of his vocal cords and control over his own body.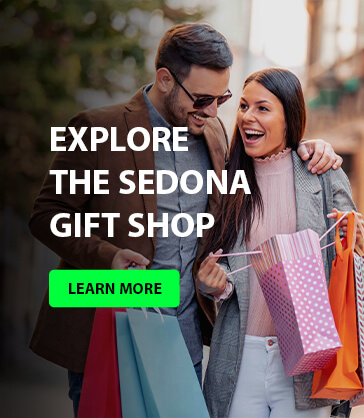 The movement of his hands and arms matched, kept tempo to the words leaving his mouth. He was expansive, humorous. He showed emotion and anger at appropriate points, proving that he was not half dead as so many had been claiming and believing up to that point.
He introduced the parents of Tyre Nichols and used that to call for better training for police, with Republicans joining in for yet another standing ovation.
He even covered the latest China transgression, the border crisis and the Ukraine, like one would sprinkle powdered sugar on a pancake, sweeping over them without a hitch or pause and ignoring how bad sugar is for you.
I thought of the people over at FOX News watching in profound horror as the President failed to fall into an incoherent geriatric abyss as they all had hoped for and predicted. Poor Hannity. Poor Tucker. Poor Laura.
When Biden got off the stage and mingled with the fawning audience there was a sense of a benevolent victor about him; of a man in complete control of himself and his senses quite happy with his performance.
Got to admit, I did not expect such a performance from him. I wondered if he had been given some kind of miracle drug that enhanced his cognitive abilities to the point of his making sense.
One thing for sure, his speech writers deserve some kind of an award, as do those who helped him train for the address. Good work.  
Ok. I don't think there was a stand-in double on that stage. He did at times mumble a bit but maybe it was a trick to make us think it was still him. Nah! I looked for every clue possible that he might have been a clone or a stand-in double but could not find any. That was him, all right.
Regardless, he was at the top of his game last night at the Sate of the Union address and his enemies and distractors are just going to have to live with it and his new re-election slogan – "Let's finish the job."