Cottonwood AZ (May 7, 2014) – Yavapai College's Career and Technical Education Center (CTEC) honored the academic achievements of 18 Yavapai College students at CTEC's annual recognition event held April 25 at the Yavapai College Prescott campus.
Katy Welch, an electronics student who lives in Cottonwood, received the President's Award for Excellence. Jeanne L. Miller, a Prescott resident in the administration of justice program, received the Vice President's Award for Academic Excellence. Both were also honored as the outstanding students in their respective programs.
CTEC also recognized several faculty members, both full time and adjunct, for their contributions to the education of students in technical education programs. Full-time faculty members honored were Justin Brereton, agribusiness at the Chino Valley Center; Mike Davis, administration of justice studies at the Prescott Valley Center; and Jerrad Smith, automotive at CTEC. Adjunct faculty awards were presented to Ivan Legler, administration of justice studies at the Prescott Valley Center; Andy Lloyd, canine program at the Chino Valley Center; and Bill McKnight, air traffic control at CTEC.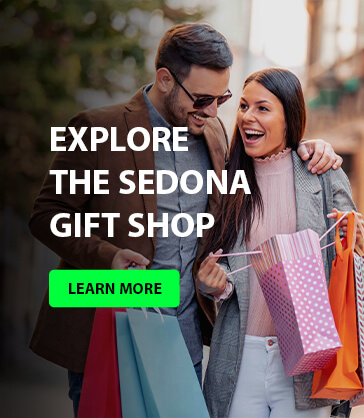 CTEC is a hands-on training facility in Prescott that provides students with the highest quality technical education leading to careers in high-demand sectors of industry.
The CTEC student honorees are:
Katy Welch, President's Award for Excellence and Outstanding Electronics Technology Student
Jeanne L. Miller, Vice President's Award for Academic Excellence and Outstanding Administration of Justice Student
Scott Wilcox, Outstanding Fire Science Certificate Student
Miles Mabey, Outstanding Pre-Engineering Student
John Parish, Outstanding Computer Numerical Control Student
Kiayah Bean, Outstanding Diesel Student
Dorothy Caine, Outstanding Industrial Plant Technician Student
Andrew McKnight, Outstanding Emergency Management Applications Student
Greg Abrams, Outstanding Automotive Tech Student
Shawn Harvey, Outstanding Welding Student
Kevin Casteel, Outstanding Auto Body & Paint Student
Linda Bruner, Outstanding Horticulture Student
Dennis Mishler, Outstanding Canine Program Student
Garrett Rozendaal, Outstanding Gunsmithing Student
Joe Harris, Outstanding NARTA Student
James Galan, Outstanding Aviation-Helicopter Student
Peter Scott, Outstanding Aviation-Fixed Wing Student
Greg Gannon, Outstanding Emergency Medical Services Student