Clarkdale AZ (March 28, 2014) – It took a wellspring of personal resolve and a boost from the Verde Valley community for Cottonwood resident Rebecca "Jade" McCullough to keep her academic career on track. 
Serious health challenges and the rigors of living as a twenty-something single mother put McCullough's quest for higher education and a better life on the back burner.  Fortunately, providence intervened in the form of The Sedona Women organization.  The community support group granted McCullough the Helen Wolfe Scholarship for women who have experienced a lapse in education.
The award was just what McCullough needed to reduce financial pressures and balance her studies and parental responsibilities.  "The Sedona Women inspired me," said McCullough.   "Their support subdued many of my fears, helping me realize I was much less alone than I had once felt."   McCullough also took steps to reduce her financial strain by participating in a student work program.
Still, McCullough says she was haunted by doubts that she could achieve her goal of earning an associate's degree.  Those doubts led McCullough to seek assistance from the Yavapai College Verde Valley Campus Office of Academic and Career Advising.   "The guidance I have received from the Yavapai College staff and faculty has made the academic portion of my life relatively manageable," added McCullough.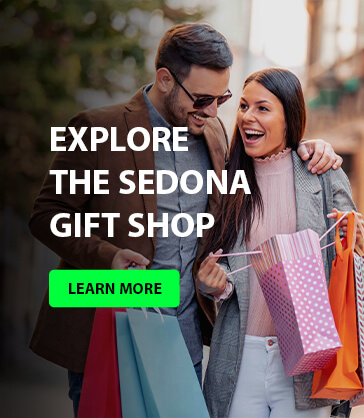 The combination of McCullough's hard work, community financial assistance, and academic support paid off.  McCullough made the College Honor's Program (CHP) and the All-Arizona Academic Team.  She now plans to graduate from Yavapai College in May and transfer to NAU to pursue a bachelor's degree in Public Administration.
McCullough offers heartfelt advice to aspiring students whose educational goals are compromised: "Utilize the advising programs, grants, and scholarships that are available to you! Your education is an investment that will enrich your life far beyond what you have to temporarily sacrifice. Involve yourself in the college and community; network, contribute, and your goals will be supported in return. You are NOT alone. Yavapai College has been a game-changer for my son and I, and the opportunities are there for you as well!"
For more about Rebecca McCullough and other student success stories, visit www.yc.edu.