Verde Valley AZ (August 4, 2017) – The 2017 Verde Valley Forum, to be held on September 8 and 9, will focus on "Strengthening PreK-12 Education in the Verde Valley Region." The event will take place at the Beaver Creek School and Community Center in Rimrock, Arizona and will feature an orientation dinner followed by a full day of keynote speakers, a panel of distinguished education leaders, including all the superintendents from school districts in the Verde Valley, and informed citizen participant discussion. Participation in the Forum is by invitation only, but all residents of the Verde Valley region may apply to attend.
The Verde Valley Forum for Public Affairs (VVFPA) is a non-profit, non-political organization of volunteers dedicated to addressing current and long-range issues facing the Verde Valley communities, and facilitating informed consensus through the forum process. It is modeled after the Arizona Town Hall, which engages citizens and leaders in Arizona to find consensus on solving challenging issues of the day for the state.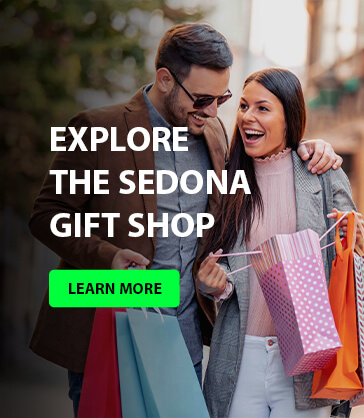 This year's Forum will be kicked off by Dr. Lattie Coor, President Emeritus of ASU and Chairman and CEO, Center for the Future of Arizona, who will set the stage and challenge participants to be honest and forthright in considering the important issues pertaining to preK-12 education in the Verde Valley region.  Dr. Coor will encourage participants to invest their time and energy to defining the issues and crafting solutions to address them.
According to Steve King, President of the VVFPA, Forum participants will have an intensive and stimulating experience, and will meet and get to know people from many walks of life and diverse backgrounds. The Program Agenda for the 2017 Forum can be found online at VVForum.org.
Participation in the Forum is by invitation only, but VVFPA encourages Verde Valley residents to apply to attend and participate.  Participants are expected to commit to attending all of the Forum sessions.