Yavapai County AmeriCorps is now seeking applicants for part-time position with Verde Food Council.
Verde Valley AZ (December 4, 2012) – Verde Food Council is committed to the elimination of hunger, the support of local and sustainable food resources, and community education and advocacy. The Yavapai county AmeriCorps Project is currently searching for candidates to support the development of Verde Food Council Hunger Resource Network and other new project in development.
The selected part-time member will receive $6,405 and an education award of $2,775 in exchange for their volunteer support over the course of the nine-month project. In addition, AmeriCorps members 55 or older have the option of transferring the education award to a child, foster child, or grandchild.
Job Requirements, Skills, Knowledge and Abilities should be a combination of the following:
Some college
Able to demonstrate accountability and work well under deadlines
Be culturally sensitive and able to work with persons of diverse ages, abilities, disabilities, cultures, backgrounds and beliefs
Demonstrate planning, organizational and project management skills
Basic skills in social media including Facebook, Twitter, LinkedIn and Pinterest preferred, but not required
Demonstrates proficient computer skills in MS Outlook, Word, PowerPoint, Excel, and Mac operating systems
Word Press skills preferred, but not required
Demonstrate strong people/interpersonal skills and good communications skills both verbally and in writing
Demonstrate strong leadership and motivational skills
Be able to demonstrate integrity, customer service and teamwork
Awareness of food insecurity and hunger, as well as local social services resources in the Verde Valley preferred.
Qualified members currently receiving SNAP, WIC or Disability benefits will not experience a decrease in benefits if chosen for this part-time position.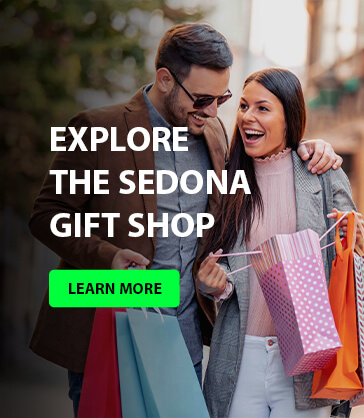 For immediate consideration, please send resume and cover letter to estone@CommunityCountsAZ.org or call (928) 848-7869 for more information. For a full list of requirements and benefits visit: www.CommunityCountsAZ.org
For additional information on Verde Food Council visit: www.VerdeFood.org
Verde Food Council is recognized by the IRS as a nonprofit 501c3 organization.